LG teaming with Mozilla's Boot2Gecko mobile OS for device release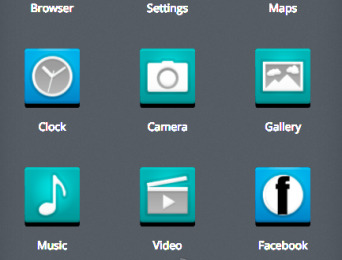 It appears that this year will be no exception to the rule that Mobile World Congress is one of the biggest venues for device releases all year long, and today's announcements are certainly not lacking in the LG department. The manufacturer behind such future products as the LG Optimus Vu and Optimus 3D Cube are being reported today to be amongst Mozilla's launch partners for their own web-based mobile operating system Boot2Gecko. This system is the same one we gave a very alpha hands-on to earlier this month – and the idea that it'd be ready to launch this year is, for lack of a better word, unbelievable.
The idea that Mozilla would launch a mobile operating system the way they're saying they will is more than just exciting, it's revolutionary: not only would Boot2Gecko be open like no operating system has ever been open before, it would be able to run inside any web browser. Analysts are saying that this system is essentially what Google's Chrome is but much lower tech. Underneath the Boot2Gecko face of the project is a set of Web APIs which allow both JavaScript and HTML5 to speak with your smartphone or computer's hardware.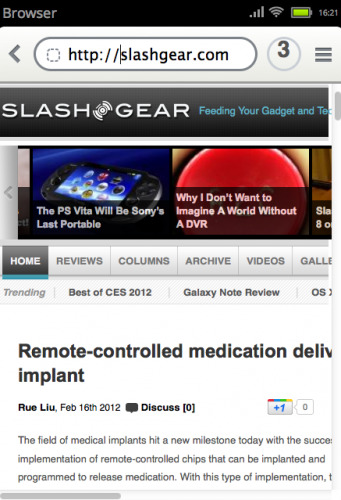 This system will allow anyone to skin it, anyone to create their own web store for applications for it, and will generally take the mobile world on a whole new path to unknown places – if it gets adopted, that is.
And that's a bit if. If LG works with Mozilla to have their devices, or just one developer device as this tip suggests, there's a much greater chance the Firefox-related OS will stand a chance in this landscape than if Mozilla simply offered it out to whoever wanted to use it and left it at that. We're excited to take a closer peek at whatever Mozilla has for us to get our hands on this weekend and next week at Mobile World Congress 2012. Mozilla, wow us!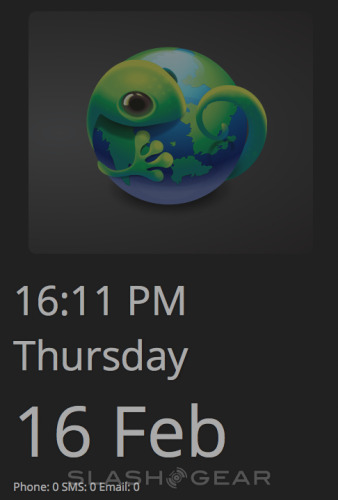 [via ExtremeTech]