LG reports record smartphone shipments for Q3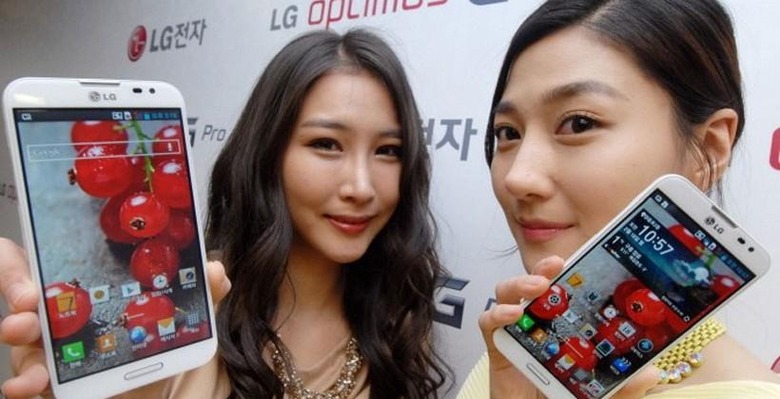 LG is having a bang up year so far in 2014. The company reported massive increases in profits in Q2 of the year thanks to 14.5 million smartphones shipped pushing net profits up 165%. LG has now reported its Q3 earnings and it has had another bang up quarter with record smartphone shipments. LG says that operating profit doubled on mobile business revenues that were up 39%. The company sold almost 17 million smartphones during the quarter.
LG reported consolidated revenues of KRW 14.92 trillion, or $14.54 billion, for a gain of 7.4% year-over-year. Operating profit for the electronics firm was KRW 461.3 billion, or $449.61 million. That number is more than twice the operating profit from the same quarter of last year.
Splitting the earnings out a bit, LG Home Entertainment Q3 revenue was $4.59 billion, down 3% compared to last year. LG Home Appliance Company had revenues of $2.84 billion, down slightly from the previous year. LG Air Conditioning and Energy Solutions had revenues of $902.14 million, down 5% from a year ago.
The best performance came from LG Mobile Communications, which shipped a record-breaking 16.8 million smartphones in Q3, a gain of 39% year-over-year. Sales were $4.14 billion and the mobile arm racked up operating income of $163.16 million. These numbers are the highest Q3 numbers since 2009.
SOURCE: LG Newsroom