LG Optimus Vu teased: 5-inch odd-scale Android smartphone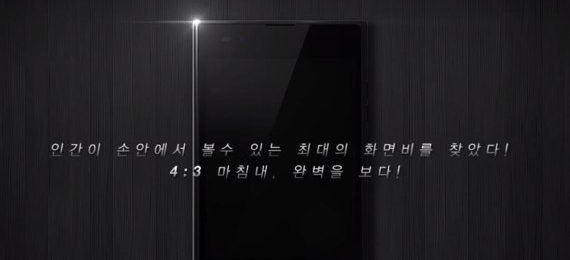 LG has begun teasing a new 5-inch Android handset, the LG Optimus Vu, presumably ahead of a Mobile World Congress launch later this month. The oversized smartphone features an unusual 4:3 aspect ratio display, which LG argues is a better fit for the human hand, while inside is tipped to be a 1.5GHz Qualcomm WPQ8060 dual-core paired with 1GB of RAM.
Still unconfirmed is exactly what resolution the big screen runs at, though LG is believed to be offering an 8-megapixel main camera and there's what looks to be a front-facing camera lens visible in the video teaser. 8GB of ROM space and NFC is also believed to be onboard, the latter unsurprising as LG has already included the short-range wireless in its recent PRADA Phone 3.0.
Beyond that there are only tidbits to be gleaned from the clip, which shows the PRADA-style circular metal buttons for lock/power along with a sliding microUSB cover door. What we're really interested to see is whether LG has followed Samsung's similarly sizable Galaxy Note and equipped the Optimus Vu with a stylus.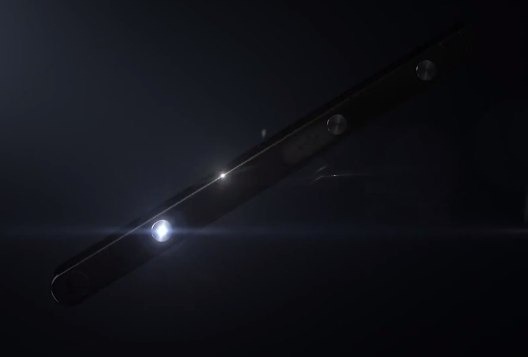 We'll find out more over the next few weeks, we're guessing; if there's one thing we've learned from previous pre-MWC teaser campaigns, it's that LG can't help whispering about its new devices in advance. Whether we have the pockets to accommodate the Optimus Vu will have to wait until Barcelona.
[via Android Community]