LG Optimus G2 event scheduled for August 7th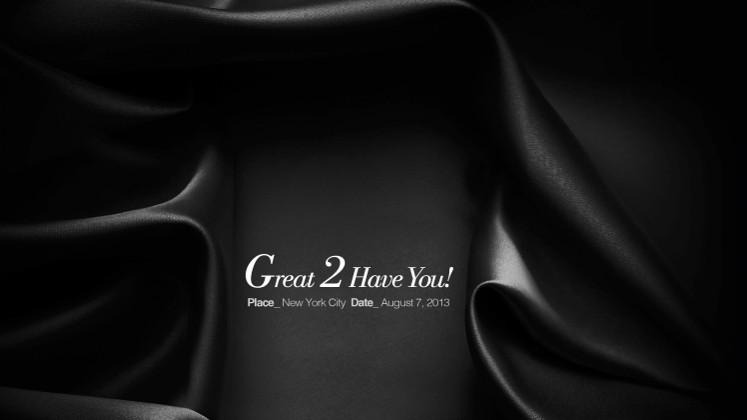 While final specifications on the LG Optimus G2 have not yet been solidified, the company has all but guaranteed that we'll be having our first official look on the 7th of August. Event invites for the press have been sent out for a New York City engagement that'll be taking place on that date with a teaser "Great 2 Have You" attached – and the leaked photos of the device itself continue.
What you're about to see are a series of images and details leaked over the past week (or in some cases, the last several months). The first is a front and back image of the LG Optimus G2 suggesting that the rumors of a buttonless set of edges on this machine are true. Here LeaksChina provides photos so blurry you'll have trouble believing they were captured by anything better than a 1 megapixel feature phone shooter – but they do the job regardless.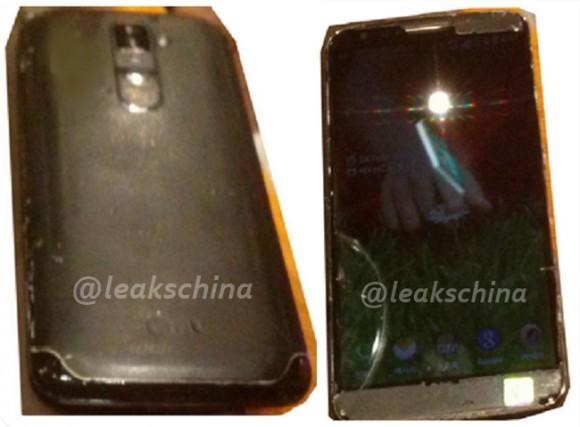 Next you'll see an image of the device's left side. This image is provided by TechTastic and suggests that we'll be seeing a rather thin device to boot.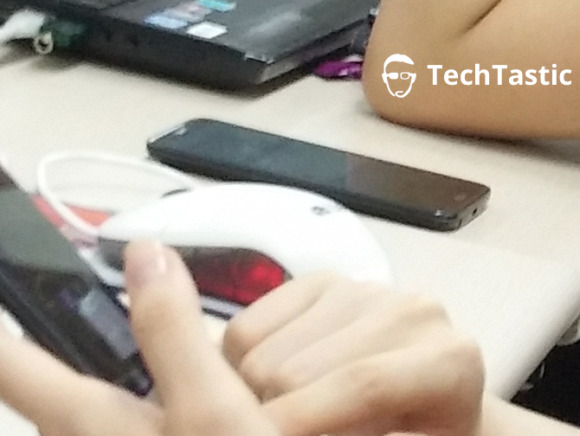 It's been suggested that this machine will be a hero device for LG to take on the HTC One and the Samsung Galaxy S 4. To do this, the company is tipped to be bringing on a Qualcomm Snapdragon 800 quad-core processor and a top-notch display with edge-to-edge technology making for a rather unique experience in the palm of the users' hand.
• 5.5-inch 1080p display

• Qualcomm Snapdragon 800 processor at clock speed 2.3GHz for each of four cores

• 2GB RAM

• 13-megapixel back-facing camera aside volume and power buttons

• Android 4.2.2 Jelly Bean / LG UI

• Edge-to-edge display (aka a very small bezel)
You'll see a collection of leaked images and details collected by SlashGear back on June 22nd that make the case for the phone outlined above as well.
Also of interest is the invite image itself – this BEAST is a massive 2,999 x 2,584 pixels when extracted. This is FAR larger than any average event invite for the press – normally they're less than a few hundred pixels large, and blurry at that. Here LG has clearly made an effort to go big – and sharp. Stick around for the full show – SlashGear will be in NYC on the 7th with bells on.