LG Optimus G software gets video showcase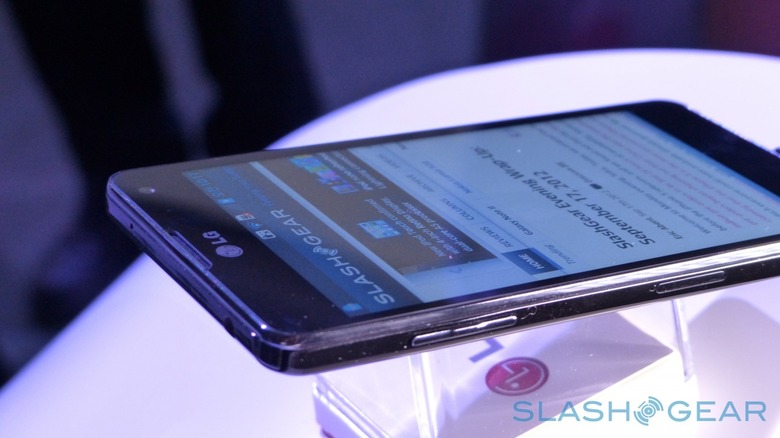 LG is pretty excited about its new Optimus G and, having played with the new Android smartphone, we can see why. Now the company has pushed out an extended video demo – which you can see after the cut – detailing some of what makes the Optimus G special, from the Snapdragon S4 Pro chipset through to the software customizations LG has made.
Usually we're not impressed by software tweaks to Android, but some of LG's modifications do make some sense. The smart zooming – where you can pinch in and out of gallery grids, album art, and other lists, and the display automatically snaps to fit properly – is clean and useful, and while there's no digital stylus, the quick-note feature to annotate screenshots could be useful.
LG's approach to multitasking during video playback – adjustable fading to see two screens at the same time – is a different one to Samsung's Pop Out Play video, which floats a small video window on top of the rest of the interface. Neither system exactly turns their respective phones into a true multitasking option, but it does mean you can keep up an IM conversation on the Optimus G without having to keep pausing video playback.
[vms ab62e64eb8e841183c2a]
If you'd like our take on the LG Optimus G, check out our full hands-on for all the details. There's more – including launch plans – in the timeline below.