LG Optimus G Pro 1.7GHz HD Phablet Announced In Japan, Will Hit Shelves In April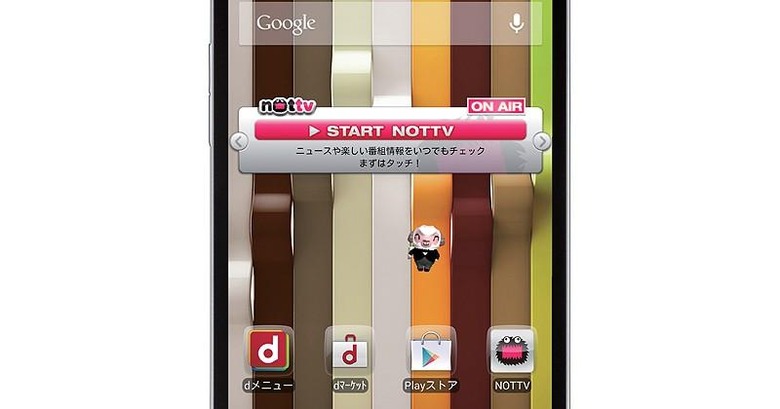 On Friday, January 18, a leaked image of the LG Optimus G Pro was sent to the folks over at Engadget by an unnamed source. Now, just a few days later, the handset has officially be unveiled in Japan. The announcement comes from NTT DoCoMo, and backs up everything we saw in the leak while tossing some more details into the mix. The handset is slated to hit Japan in April.
The upcoming flagship from LG features a 5-inch 1080p IPS display, with the entire handset measuring a svelte 139mm x 70mm x 10mm and weighing only 160 grams. The handset will be available in Platinum White and Indigo Black, and runs Android 4.1 Jelly Bean. There's no word on when it will be hitting shelves in other countries.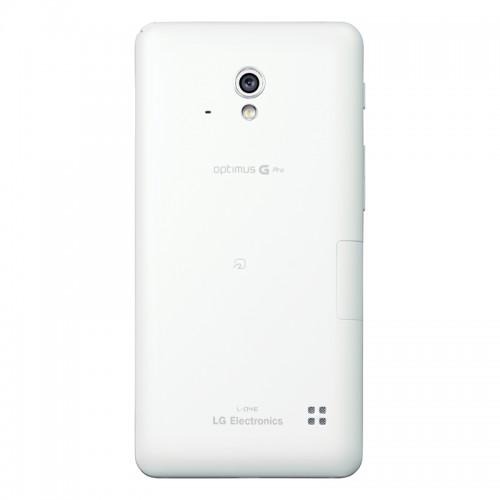 Inside, users will find a blazing 1.7GHz quad-core Snapdragon processor, 2GB of RAM, and 32GB of internal storage space. There's a microSD slot for further expansion to accompany the ample internal storage. The battery is a high-capacity 3,000mAh, although there's no information yet on the handset's standby and talk time ratings.
All the other goodies you'd expect are there, including Bluetooth 4.0, infrared, NFC, and mobile wallet. In addition, it also offers DoCoMo's Xi LTE, which provides a maximum downlink of over 112Mbps in certain areas, making it the fastest 4G available in Japan. According to the NTT DoCoMo announcement, this is one of 11 smartphones in its 2013 lineup.
[via K-tai Impress]