LG Optimus 7 Windows Phone 7 smartphone gets early reveal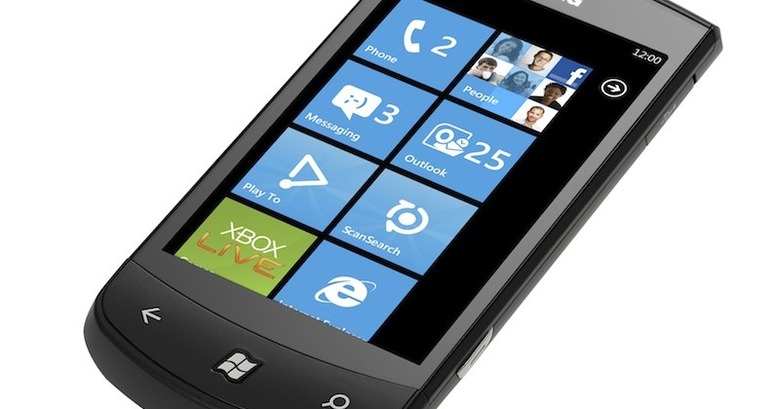 It's Windows Phone 7 day and we've a feeling someone over at LG is going to get a scolding since they've pulled the trigger early on their smartphone announcement.  The LG Optimus 7 is the company's entrant to the WP7 market, a 3.8-inch WVGA handset with a 5-megapixel camera and 16GB of onboard storage.
Update: Looks like someone at LG checked the time and realized their mistake; the post has been pulled.  You can still read Google's cache of it, however.
There's also an LED flash, Bluetooth 2.1, accelerometer and proximity sensor, together with GPS, a digital compass and ambient light sensor.  The whole thing measures 125 x 59.8 x 11.5 mm and has a 1,500mAh battery, while the camera can record 720p HD video and 360-degree panorama photos.
LG are preloading a few different apps to try to differentiate their Windows Phone 7 experience, so there's Scansearch for augmented reality shopping, dining and more, Play-To DLNA streaming, and voice to text transcribing for Facebook and Twitter updates, emails or memos.  No word on availability or pricing at this stage, but we're guessing we'll find that out later on today.