LG Nitro HD ICS upgrade date July 31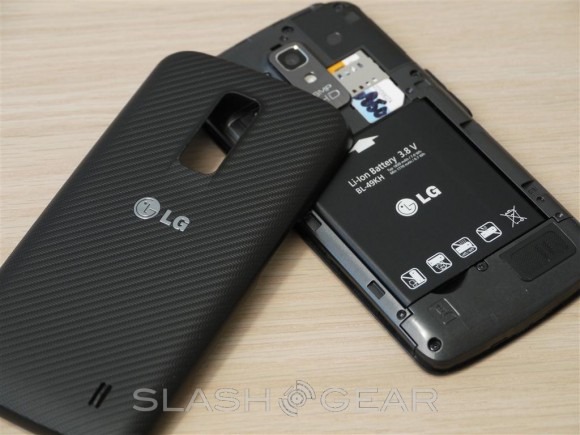 It's not long now that LG Nitro HD smartphone owners will have to wait for the next generation in Android software, that being version 4.0 Ice Cream Sandwich. Of course this is not the newest version of Android, version 4.1 Jelly Bean, but it'll certainly bring on a selection of upgrades that will boost users love for the hardware. This update includes updates to common actions and brings on a brand new typeface optimized for the HD display the the Nitro HD comes packed with.
This upgrade also includes LG's newest user interface: "Optimus 3.0". This software utilizes the greatness of Android 4.0 Ice Cream Sandwich and keeps the device unique with LG's own take on looks and usability. You'll be able to swipe anywhere on the screen to unlock, you've got the ability to use your own photos as icons and shortcut images, and your menu will have a brand new "Download" category for easier organization.
You can take a peek at our own in-depth review of the LG Nitro HD from back when it originally launched, and keep an eye out for the update which will, again, begin on the 31st of July. Check out how you're going to be activating this download via LG's instructions page and note that you will need to download drivers and software on your PC to make this all work.
We've reached out to LG and AT&T to see how Mac users will be able to get the update – at the moment it appears that only Windows machines will be able to help you upgrade at the moment. Check out the LG Nitro timeline below for more news bits surrounding this device!