LG Nexus 5 smartphone shipping with slight body revisions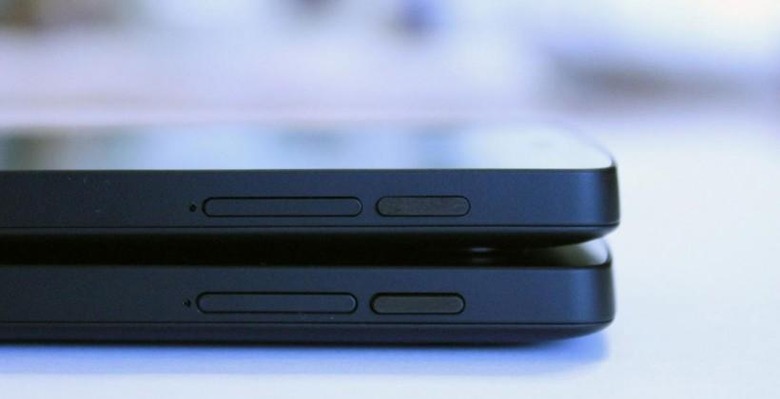 It hasn't been long at all since LG launched its high-end smartphone called the Nexus 5. We have already reviewed the Nexus 5 smartphone if you want more details on how the device performs. Despite having been available for only about a month, it appears that LG has made some hardware revisions.
These hardware revisions have nothing to do with more RAM or a faster processor. Rather these hardware revisions are changes to the body of the phone. Some people had complained about the first version of the Nexus 5 about things like buttons and a SIM tray door that protruded slightly from the body of the smartphone.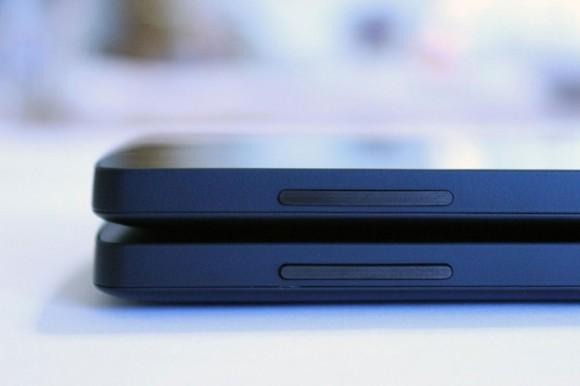 Reports are coming in that a revised version of the Nexus 5 is now shipping that has fixed these slight issues with the design of the body of the smartphone. Along with the tip of revised hardware come some images of the changes. You do have to look closely to see any changes, but the changes are there.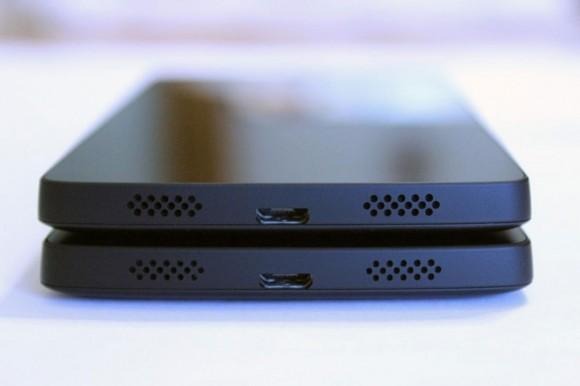 You can see in the photos that the rocker switch for volume and the SIM tray door area are now flusher with the body of the smartphone. It's also clear that the holes for the microphone are also slightly larger now. Another tip indicates that Nexus 5 devices with serial numbers over 311,000 have the new body design.
SOURCE: Ausdroid