LG Nexus 4 hits O2 UK on November 13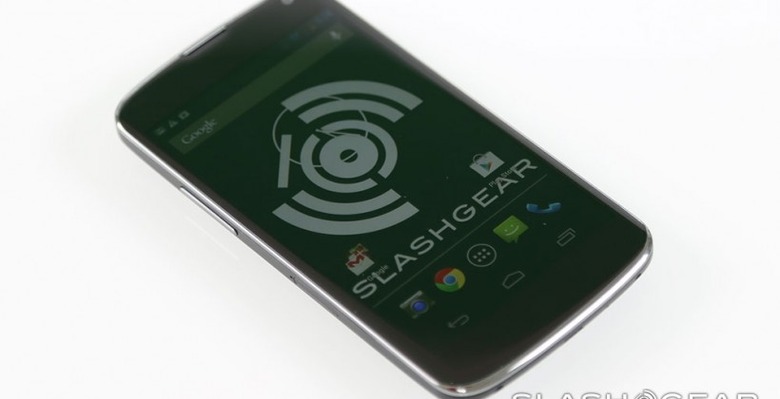 The LG Nexus 4 will land exclusively on O2 in the UK, the carrier has announced, with the Android 4.2 Jelly Bean smartphone set to hit stores on Tuesday, November 13. Launched on Monday – you can check out our hands-on here - the Nexus 4 runs the latest version of Android on a quadcore Snapdragon S4 processor, with a 4.7-inch LCD display and 8-megapixel camera.
That camera is used with the new Photo Sphere 360-degree tool, with images that can be shared on Google+ or added to Google Maps. More on Android 4.2 here. There's also wireless charging, though O2 hasn't said whether it will be bundling the wireless dock in with the phone, or selling it optionally.
The handset itself will be free with a new agreement of £36 per month or above, assuming a two-year contract. That will include unlimited calls and unlimited messages, along with 1GB of data; the Nexus 4 lacks LTE, but then so does O2 at the moment.
Of course, Google will be selling the Nexus 4 itself, and if you can afford some upfront cost – £239 for the 8GB, £279 for the 16GB – and then opt for a SIM-only deal, you could save some money versus a contract with O2. In the US, T-Mobile will be doing carrier duties for the subsidized Nexus 4, though Google will also be offering its unlocked version.