LG: Knock twice for service on Optimus L Series II starting in January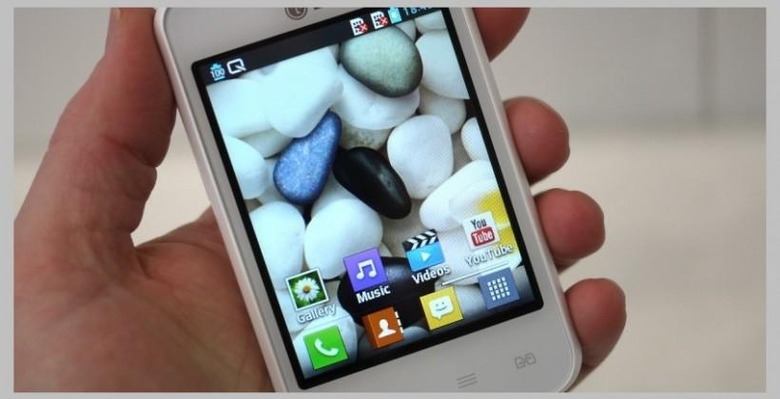 LG is expanding the "Knock" feature to its entire ecosystem of smartphones and tablets, the company announced today. The feature lets users tap the screen twice as an alternative way to turn on the device, rather than reaching around back for the power button. The LG Optimus Series II is next in line to receive the upgrade.
Knock is currently standard fare on the G2 smartphone, the G Pad 8.3 tablet, and the G Flex curved smartphone. LG says customers of those devices have expressed they appreciate the feature. This prompted the company to roll it out to all its mobile devices, beginning with the L7 II, L5 II and L3 II as well as the L9 (P769).
The L Series II line debuted at Mobile World Congress in Feb. 2013. SlashGear was able to get our hands on all three of the smartphones in the line. We found them to be conspicuously "budget"-esque phones with relatively low-res displays, sluggish performance, and a plasticky feel.
Nonetheless, LG says the L Series II is one of its best-selling lines, which is why the Knock rollout is starting with that line. The upgrade will be pushed during a global maintenance release in Jan. 2014. After that, the company will work to make the feature standard on all of its future smartphone releases.
SOURCE: LG