LG Optimus L7 II, L5 II and L3 II hands-on: Android for every hand size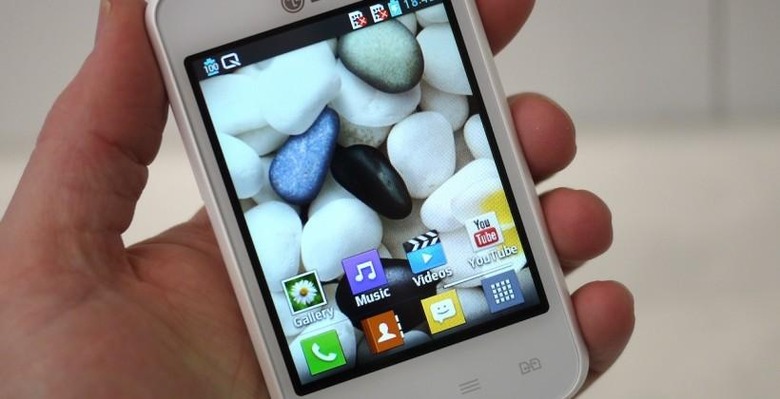 Not everybody wants a massive phone (even a super-powerful 5.5-inch one) and so LG has the Optimus L-Series, now in its second generation and shown off here at Mobile World Congress. A trio of handsets – the L7 II, L5 II, and L3 II – spanning the screen size range from 4.3-inches at the largest, to 3.2-inches at the smallest. We snatched some hands-on time at the show.
The L3 II is the baby of the bunch, fitting snugly into your hand with its 3.2-inch screen. It's a stubby, chunky little device, though we can't help but be disappointed that LG opted for a mere HVGA panel: this isn't the pocket-friendly Android powerhouse many have been asking for recently. Instead, you get a wheezy old processor and a mediocre camera, and while it's reasonably creak-free, it's also nothing particularly special in the hand.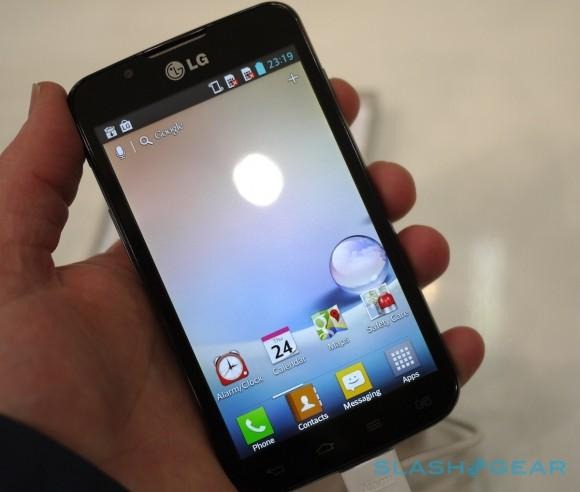 More successful is the L5 II, which like the L3 II will be offered in single and dual-SIM variants. It slips into the middle of the L-Series line-up with a 4-inch WVGA display and a 1,700 mAh battery, and its slightly larger, higher-resolution display feels more usable: webpages are less obviously crunchy, and you do a whole lot less scrolling and panning.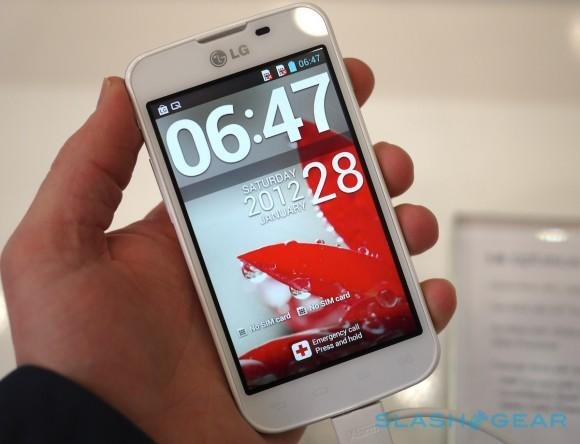 Finally, there's the L7 II, which tops the line-up with a 4.3-inch IPS LCD screen. It's still running at a mere WVGA, mind, which seems like a shame when qHD has really become our minimum worth considering of late. The 1GHz processor is paired with 768MB of RAM and 4GB of storage, and like the two smaller phones it's overall a plasticky affair. LG is particularly keen to highlight its laser-cut edges, new to the second-gen L-Series, but it's hard to get away from the core material and how it feels.
In short, these are budget devices and will hopefully be priced accordingly. LG hasn't confirmed exactly what the refreshed L-Series will cost, however, but with the rest of the marketplace ramping up to even more competitive specifications – and halo Android devices like the Nexus 4 doing their part to drive down sticker shock – it won't really have much of a choice but to target the most cost-conscious users.