LG K30 makes budget-friendly US debut on T-Mobile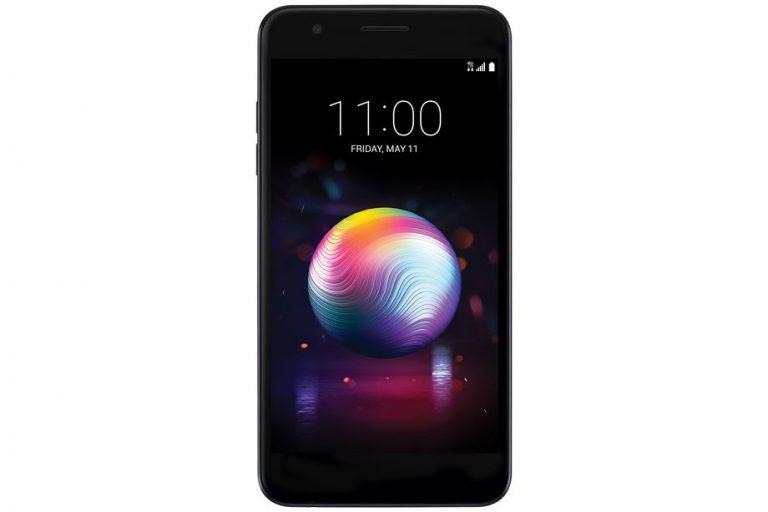 Most of the news on LG this week has been focused on the introduction of the new G7 ThinQ flagship, but the company has another new phone arriving in the US. Dubbed the K30, it's a budget-friendly, midrange device that's an updated version of the K10, which was announced at this year's Mobile World Congress back in February, and it's being offered by T-Mobile.
Details on the K30's exact availability haven't been shared by the carrier yet, but its website has posted the hardware specs for the US version. The K30 features a 5.3-inch HD display in 16:9 format, an unspecified 1.4GHz quad-core processor from Qualcomm, and 32GB of storage with microSD support. The RAM is expected to be 2GB but isn't made clear, and a 2,880mAh battery, 13-megapixel rear/5-megapixel front cameras, and a fingerprint sensor round things out.
The K30 will ship running Android 7.1 Nougat, as opposed to the K10 which debuted with Marshmallow earlier this year. There's also a bit of confusion around the phone's charging port: T-Mobile's website notes that it features USB-C, however XDA-Developers say it actually has a Micro-USB port.
While LG's K30 is far from cutting edge, it's more than adequate for those looking for a quality, discount Android device. Especially considering when it's priced at $225 up-front, or $9 per month over two years.
SOURCE T-Mobile