LG Japan dished out a trio of Full HD display monitors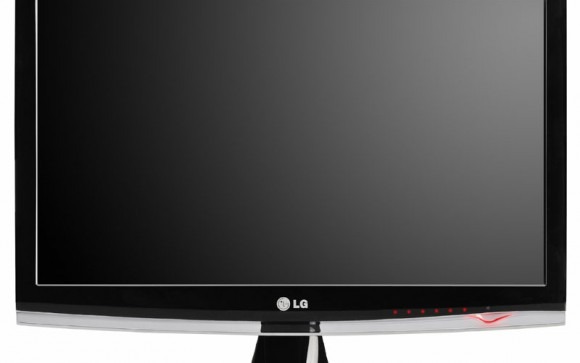 A loner 22-inch LCD unleashed from a display giant likes the LG couple day ago seems odd to us. We were expecting something more of today's announcement – 4 LCDs with varies sizes from 22 to 27-inch FULL HD display — and one of them is a slowly phasing out 16:10 format LCD.
All models, 22-inch LG W2254TQ , 22-inch W2253V-PF, 24-inch W2453V-PF, and 27-inch W2753V-PF, appear to have sharing similar technical spec like the previously announced W2261VG – a TN type panel with 2ms response time, 300 cd/m2 brightness, typical 1000:1 and extended dynamic 50k:1 contrast ratio, and 160/170 degrees viewing angles – with the exception of 27-inch with 400 cd/m2 brightness to boost.
With 16:9 LCD dominating the monitor display market, the last model from the new series, the LG W2254TQ, is a rather rare 22-inch still sporting the good-old 16:10 format of 1680 x 1050 pixel resolution.
For the feature, the new displays will get touch sensitive OSD and an auto brightness adjustment function, but nothing breathtaking here. At the moment, the release only covers Japan market with estimated prices tag at 20,000 yen ($204), 22,000 yen ($225), 26,000 yen $266) and 35,000 yen ($358), for the 16:10 22-inch as well as the 16:9 22-inch, 24-inch and 27-inch, respectively.