LG HDTV roadmap leaks: 3D LX9500 from mid-May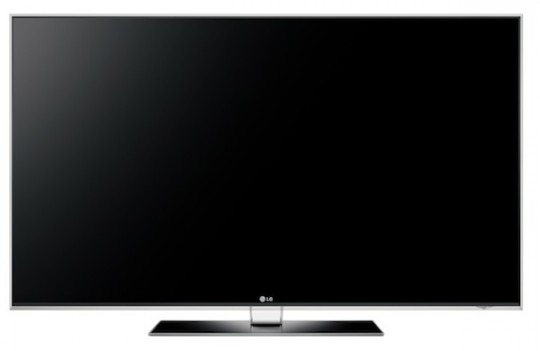 A leaked spreadsheet has tipped LG's upcoming HDTV range, together with various different A/V components.  According to the document – which now looks to have been closed down – the LG LCD and plasma HDTVs the company announced back at CES 2010 will begin to arrive in March and April this year; of most interest, perhaps, is that the company's 3D LX9500 HDTV will ship in the second week of May.
It'll also be accompanied by the LG LX6500, a supposedly more affordable mid-range 3D HDTV version.  Since a 3D set is no use without the content to enjoy on it, LG's 3D-capable BD580 Blu-ray deck is expected to arrive in April 2010, along with the active shutter glasses required to view 3D content.
As for the 720p HD Skype video camera accessory, which turns certain LG HDTVs into video VoIP terminals, that's expected to arrive in May.  After that, LG will release some 0.27-inch thick LED-backlit HDTVs, their LEX9 and LEX8 series, which will support 480Hz and be available in up to a whopping 72-inch model starting from mid-to-late June 2010.
[via Electronista]