LG has a stranglehold on smartwatch display market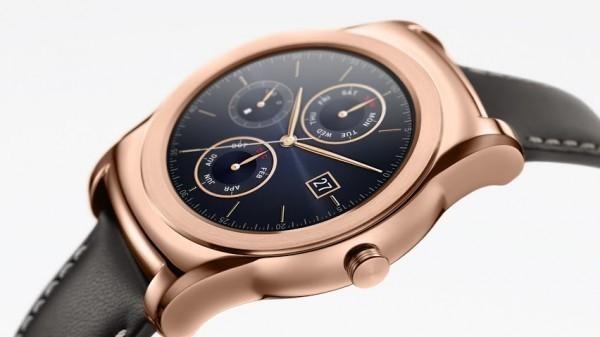 If you own a smartwatch, you understand how crucial the display is to your experience. On such a small screen, interaction is crucial and paramount to the experience, but varies from watch to watch. A new report tells us that while your experience may vary, the company behind the actual display might not. According to DisplaySearch, LG makes about 67% of smartwatch displays, with their partnership with Apple for Apple Watch driving those numbers. LG also commands about 90% of the smartwatch display revenue.
In the first quarter of 2015, DisplaySearch says LG shipped 8 million smartwatch displays. The year before, LG shipped 1.1 million units in Q1.
With 8 million units shipped, LG is far and away more prominent than Japan Display, who sit in third place with 1.48 million units shipped. Futaba is responsible for 1.12 million smartwatch displays, and Sharp claims 900,000 units shipped.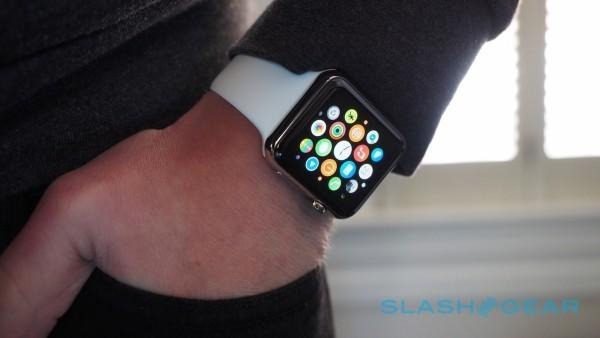 Second to LG is Samsung, who have just over 3 million displays on smartwatches.
While Apple Watch definitely powers LG's take in smartwatch displays, they've got their own lineup that does well on Android Wear. Most recently, LG released Watch Urbane, which utilizes their new round OLED display technology.
How long LG can stay perched atop the small display field is up for grabs. As the smartwatch market is poised to burst wide open, others — like Samsung — will attempt to move in on LG's space. With sensor-centric bands like Jawbone ceding the energy to those with displays, LG will have competition, but plenty of opportunity as well.
Source: Business Korea
Via: 9to5Google