LG Watch Urbane hands-on - Android Wear in metal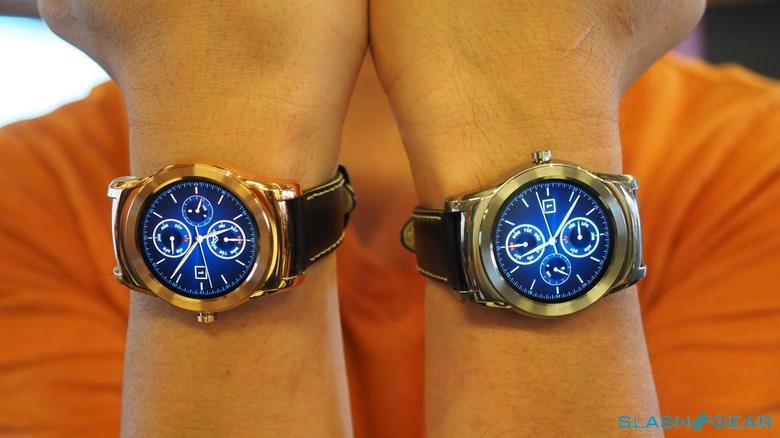 You can't accuse LG of slacking on Android Wear, with the LG Watch Urbane the third model to run Google's smartwatch platform. Announced a few weeks back, but making its official debut here at Mobile World Congress 2015, the new smartwatch keeps the circular P-OLED touchscreen of its G Watch R predecessor, but frames it in a brand new, high-quality metal casing for a feel more akin to traditional timepieces.
So, the body has been slimmed down versus the G Watch R, and the bezels are slimmer too. LG has done away with the chronograph-like markings, which should leave the Watch Urbane looking less incongruous with alternative watch faces.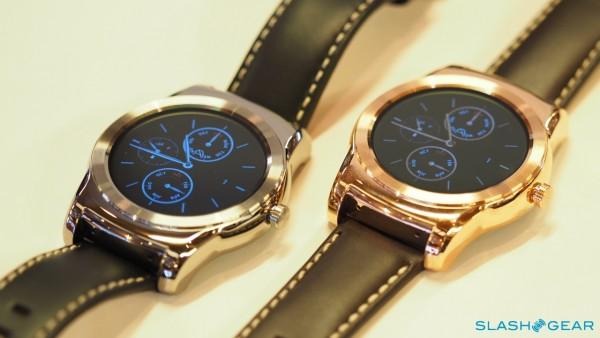 The metal is polished and finished in either silver or gold, and it's paired with a stitched leather strap. Altogether, there's a feeling of quality a clear step above LG's previous smartwatches, which erred on the plastic side.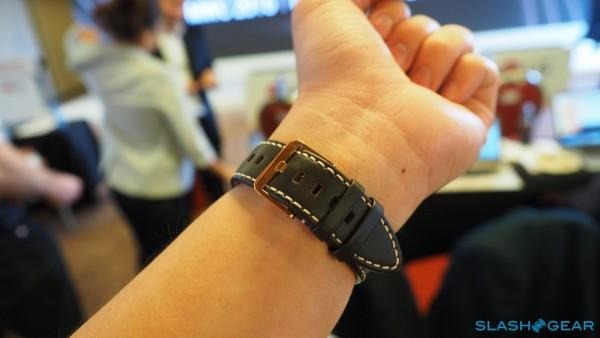 Pressed against your wrist is a heart rate monitor, while inside there's a barometer and Bluetooth.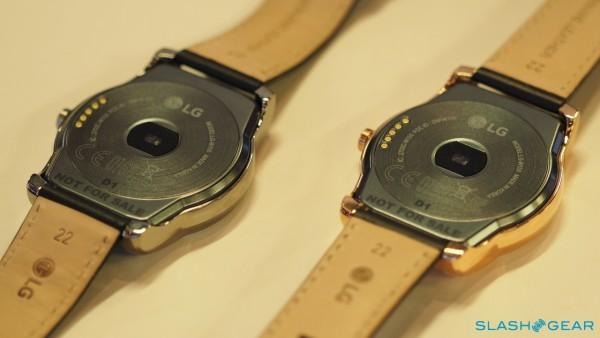 As for software, this is Android Wear as we've seen it several times before. In fact, using the Watch Urbane is pretty much akin to using the G Watch R: a combination of simple taps and swipes to move through the interface, then voice commands for text entry and more complex tasks like setting a navigation destination.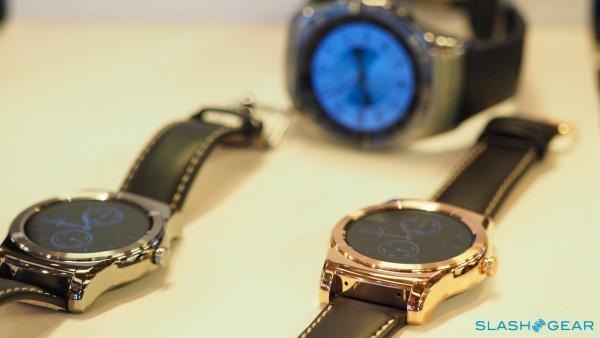 I'm still not 100-percent convinced by Android Wear – to be frank, I don't think any smartwatch platform has got it entirely right yet – but the Watch Urbane is certainly a handsome way to wear it. In its favor is the fact that it doesn't look too geeky: with a relatively classic face loaded, you could be mistaken for wearing a traditional watch. Neither is it too ostensibly masculine, something LG says was intentional.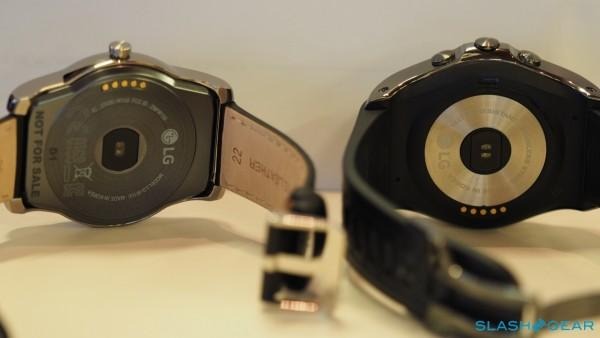 What's still unclear is when you'll actually be able to pick one up. LG is keeping quiet on release dates and pricing at this stage; we'll update when we know more.