LG Giving Up On Modular Design With G6 Smartphone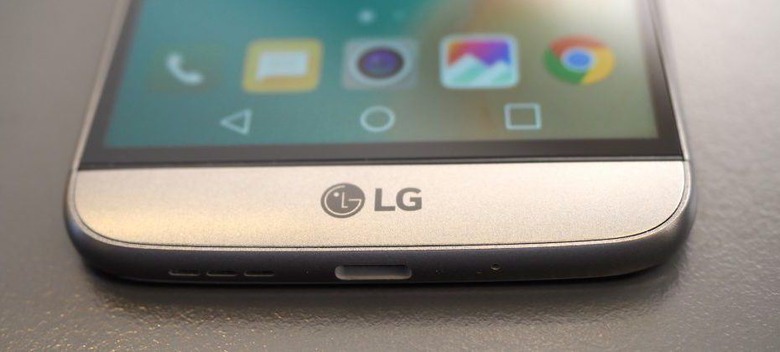 As was rumored as far back as October, LG has essentially admitted that its take on the modular smartphone with last year's G5 hasn't panned out, and it will be moving away from the strategy with the upcoming LG G6. Fortunately the company isn't giving up on smartphones altogether after the G5 and its add-on "Friends" modules flopped with consumers, with LG's Chief Technologist Skott Ahn telling the Wall Street Journal that it's "not something we would consider."
According to the WSJ, a LG spokesman said that its customers just weren't that interested in modular phones, and that instead of modularity features, LG will focus on "aesthetics and usability" with the G6. Among the range of modules released for the G5 were an attachment with physical camera controls, improved speakers, and a 360-degree camera, all of which turned out to be very expensive when combined with the price of the phone.
While LG wasn't revealing any details about the G6 at CES 2017, Ahn said it would be debuting "in the very near future." At this point it's likely we'll be seeing the device at the Mobile World Congress event in late February, but LG hasn't decided on a formal launch date yet.
Just over a week ago we got a look at some leaked renders of the upcoming phone, offering a decent idea of what to expect in terms of design. Shortly after we heard that the device may sport an all-glass back to support wireless charging. If true, this would signify that while LG is giving up on modularity, it certainly still has premium, flagship features in mind.
SOURCE Wall Street Journal