LG GD510 POP lands in UK for sub-£100 contract-free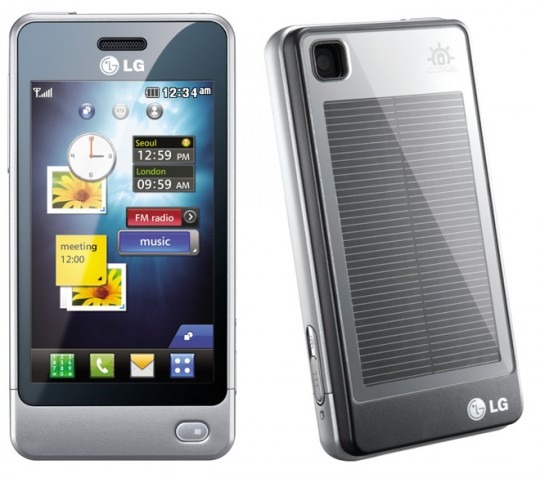 Remember the LG GD510 POP?  The 3-inch touchscreen cellphone is, according to LG, the smallest of its type with a display of that size; unfortunately that's because they've thrown out any such niceties as WiFi or 3G.  Still, it's at least cheap: UK buyers can pick up the GD510 POP from today on a non-contract pre-pay plan, priced at £99.95 ($165).
That gets you 8GB of onboard storage, plus a 3.5mm headphones jack and 3-megapixel camera. The whole thing measures just 97.8 x 49.5 x 11.2 mm and there's an optional solar panel back-plate which gives you 2.15 minutes of talktime for every 10 minutes of sunlight.  If you're keen (and you're in the UK) you can head down to the Carphone Warehouse today and pick the GD510 POP up.