LG G9 leaks with shockingly familiar design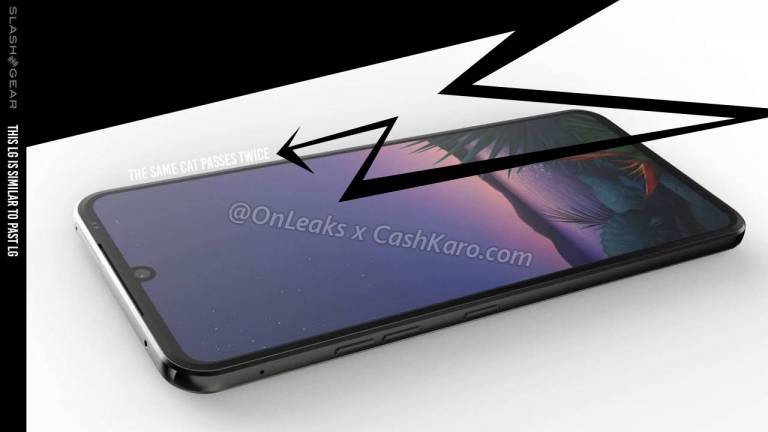 A leak this week of the next major LG smartphone, probably LG G9 ThinQ seems to show the industrial designer at the company siding with simplicity. It would appear that they've selected a frontside that matches their otherwise most-recent major smartphone release with the LG G8X ThinQ – with the same notch, and everything. The backside looks very much like an expanded array of cameras that looks like any one of a half-dozen smartphones released in the year 2019, likely complete with AR-aimed features for 2020.
LG released the LG G8X ThinQ at the tail end of 2019, and its design looks exceedingly similar to that of the device we're seeing today. The design in the image below is shown next to the LG G8, both from our hands-on/reviews of the devices. You'll see the slight changes from device to device – it's a very gradual evolution.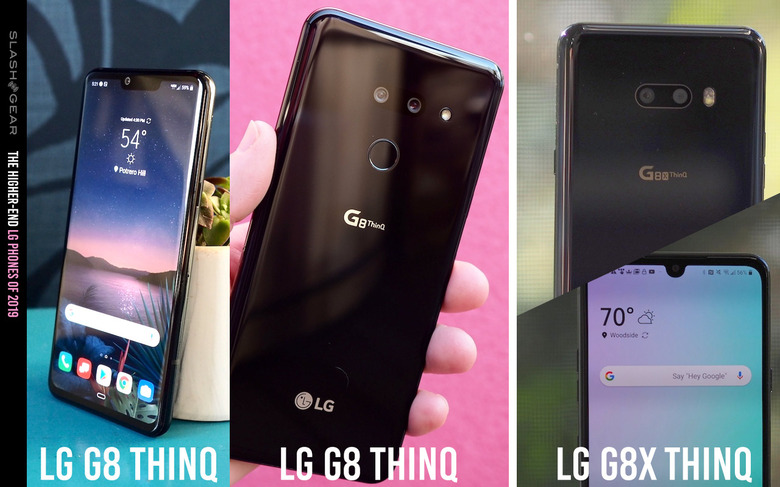 The edges are rounded, we see the several antenna lines that indicate we're looking at a modern mobile device. Two on each side could mean we're looking at a 5G smartphone – but that's not necessarily guaranteed. Anyone can make a phone with a bunch of lines, after all.
The bottom features a standard 3.5mm headphones jack, bless them, along with a USB-C port and a single speaker grille with four holes. The top of the device features two holes, one for a microphone to listen in, the other for the SIM/sd-card slot. There is no IR-blaster here, it would seem.
The right side of the phone has a single button, while the left features three buttons. This indicates that we've got volume buttons, a power/lock button, and a single button that'll likely call upon Google Assistant. These images come from CashKaro courtesy of Onleaks. This means that while they're likely quite accurate, the exact nature of the individual bits of hardware is not yet 100% verified.
This LG G9 ThinQ (or whatever it'll be called) will feature a display that's between 6.7 and 6.9-inches diagonally, with a single camera notch. This device features an in-display fingerprint sensor, and a full reinforced glass front. We'll likely get our first official look at the LG G9 ThinQ in the last couple of weeks of February, 2020.