LG G7 launch nears, with unexpected Galaxy S9 copycat feature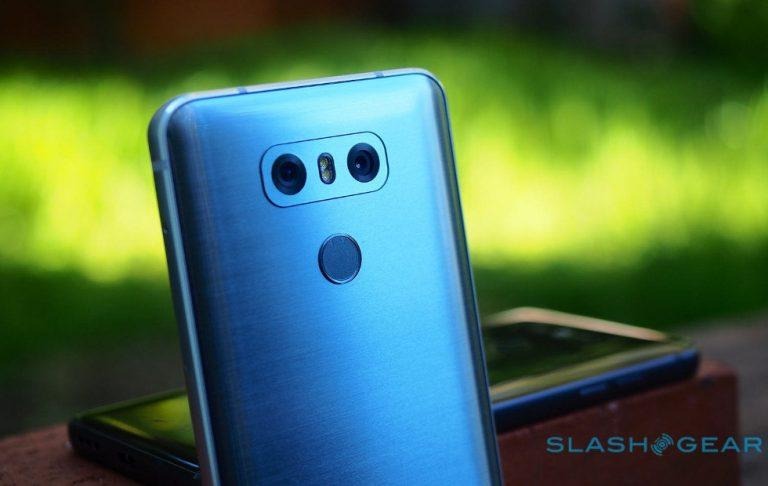 The LG G7's reveal date has been the subject of a lot of speculation recently. Typically, we would have expected LG to have revealed its spring flagship by now – after all, both the G5 and the G6 were introduced at Mobile World Congress during their respective release years. Then came the reports that the G7 wouldn't arrive until sometime in the summer, with LG looking to put some space between it and Samsung's Galaxy S9.
In short, trying to nail down a reveal window for the LG G7 has proven to be a difficult task. At this point, we have a good idea that a flagship device is on the way, but that's about all we have to show after a string of rumors and reports. Korean site ET News might be shedding some more light on the matter today, reporting that the G7 will be revealed in Korea at the end of April and that it will launch a couple of weeks after, sometime in mid-May.
Obviously, that doesn't tell us when LG might launch the phone over here in the States, but it gives us a good idea. There isn't a whole lot of delay between regional launches for flagship phones these days, so assuming this report is true, we could see a mid-May launch in the US as well.
ET News also claims that the phone will indeed have an iPhone X-esque notch at the top of the display, just as recent leaks have suggested, and that it'll come with an extra button dedicated to summoning Google Assistant and using the phone's AI features such as Q Lens and Q Voice. This, of course, isn't a new concept to Android users, as the Galaxy S8 and S9 both have a dedicated button for Bixby, Samsung's smart assistant.
We also hear that the G7 will sport an M+LCD display, which incorporates white pixels to help boost brightness while at the same time consuming around 35% less power than a standard LCD display. Total RAM is rumored to clock in at 6GB, with a Snapdragon 845 running the show. Essentially, the phone's internal hardware shouldn't come as much of a surprise given the G7's status as a flagship device.
As always, take these rumors with a healthy dose of skepticism, especially since LG seems to be trying something new with the G7's release date. We'll see if there's any truth to these new rumors soon enough, as the end of April will be coming up quickly. Stay tuned.