LG G5 might also have an Always On display but with LCD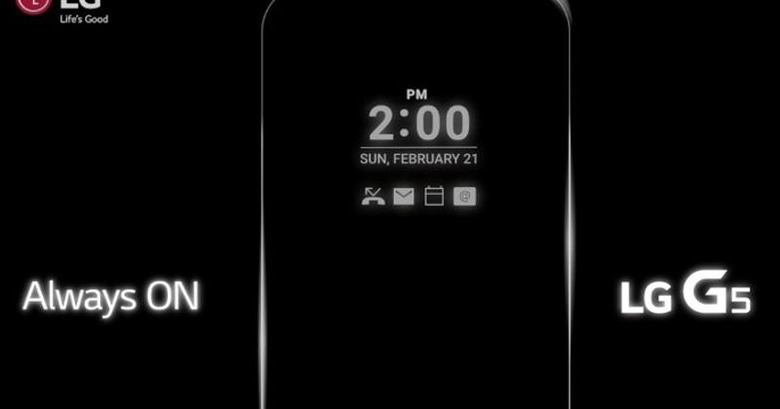 Yesterday we saw Samsung trying to trademark the phrase "Always On Display" in Korea, which was a strange move considering how that phrase has been used in smartphone features already. Now we're seeing part of its motive for doing so. It's compatriot and rival LG apparently is doing something similar with its own upcoming flagship. An animated GIF now hints that the LG G5 will also have an Always On feature like that rumored for the Galaxy S7. The difference is that LG might be sticking to LCD instead of OLED for this feature.
Truth be told, an always on display makes more sense with OLED screens than LCD because of the difference in technologies. OLEDs require no power to display the color black, which reduces the amount of energy needed to display low-density content on a small portion of the screen while still keeping the entire display technically active. LCD screens, on the other hand, require the full activation of the backlight even to display a plain black screen.
And so it is strange that this supposed LG G5 feature comes with somewhat of a caveat. It is being described more like the LG V10's second screen, which has that same Always On feature. The big difference is, well, the screen is also bigger, taking up the whole space instead of just a single, separate strip. While that is certainly technically possible, the drawbacks to energy consumption might be far greater than with an equivalent OLED screen. In other words, it makes very little sense.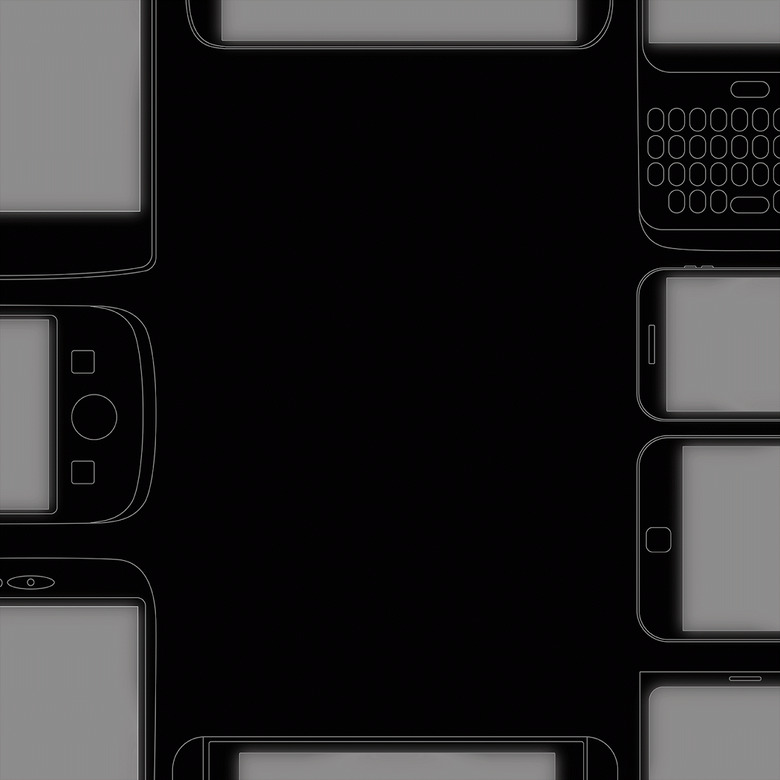 One possible advantage if it is like the V10 implementation is that it could fully utilize colors and, possibly, more customization options. While that's also technically possible with OLED, it also loses on the battery-saving properties again.
The LG G5 is scheduled to be announced on February 21, just a few hours before Samsung is also expected to unveil the Galaxy S7 and Galaxy S7 edge. Pretty much all the core specs have already been leaked, including a 5.3-inch 2K screen, a Snapdragon 820, and 3 GB of RAM among other things.
Rumors, however, have also built up an image of the LG G5 with rather interesting features, like a modular design that allows for a removable battery and a dual rear camera setup. In less than two weeks, we'll find out which of these will survive reality.
VIA: Android Authority