LG G5 May Go Modular To Keep Removable Battery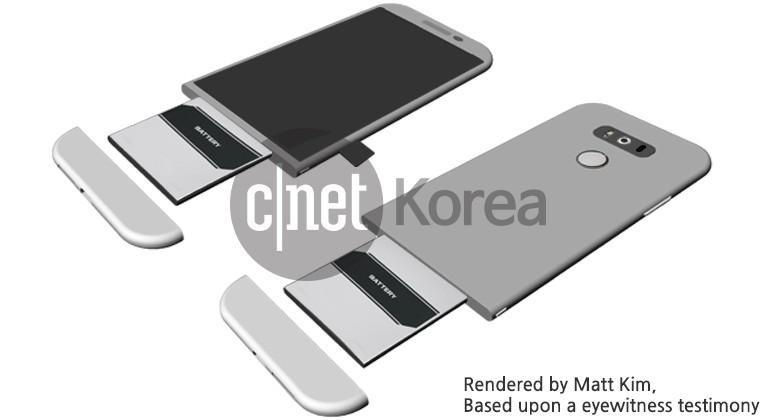 LG may have figured out a way to deliver the metal flagship phone users desire with the removable battery they demand. The upcoming Android smartphone, widely expected to be dubbed the LG G5, is expected to be revealed in Barcelona in late February, but whispers from those close to the project suggest the form-factor will be fairly unusual.
The novel approach is because LG finds itself facing a significant problem. On the one hand, it has made no small number of sales – not to mention headlines – by sticking with removable batteries in its smartphones at a time when rivals like Samsung and Apple are opting for non-user-accessible.
On the other hand, though, build quality of previous flagship devices like the LG G4 have been criticized for simply not feeling as premium as rivals like the iPhone and Galaxy S6.
LG's solution, this new leak suggests, is a metal unibody but with a twist – or, more accurately, a slide. The company is working on a modular design with a pull-out battery at the bottom, sources tell CNET Korea, which would deliver both a solid-feeling handset and a way for power users to switch out the battery.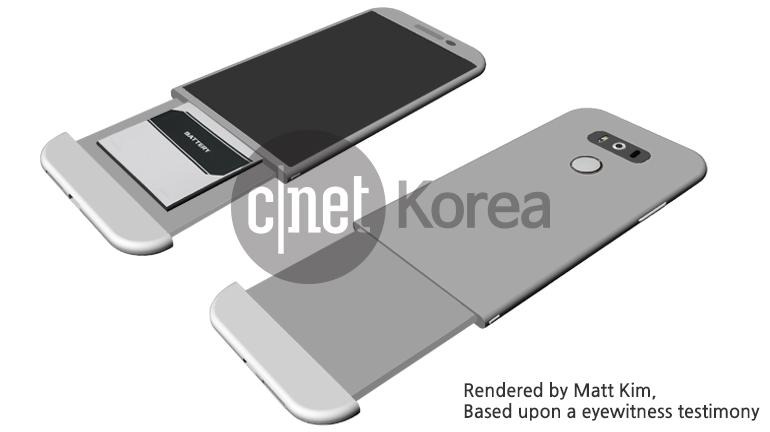 According to the site, which has created several renders based on reports of different ideas LG is said to be working on, the final design for the G5 is yet to be revealed.
The bottom portion of the phone could pull off altogether, a little like the HTC Legend of several years ago, or it could slide free and reveal a cut-out for the battery, almost like a huge SIM card tray.
Previous rumors have suggested LG is looking to put multiple cameras on the rear of the G5, along with integrating a fingerprint sensor into its now-traditional rear power/volume cluster.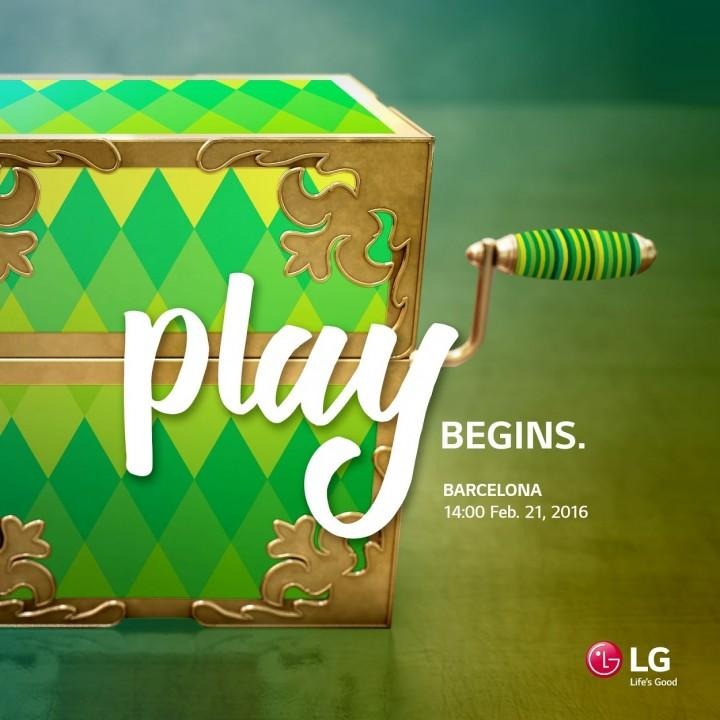 LG said this week that it would hold an event at Mobile World Congress on February 21, with the above teaser image hinting at some sort of "Jack in the Box" surprise.
Whether that turns out to be a slide-out battery, we'll have to wait until MWC 2016 to find out – or, indeed, the next big leak.
SOURCE CNET Korea