LG G4 reportedly priced slightly higher than Galaxy S6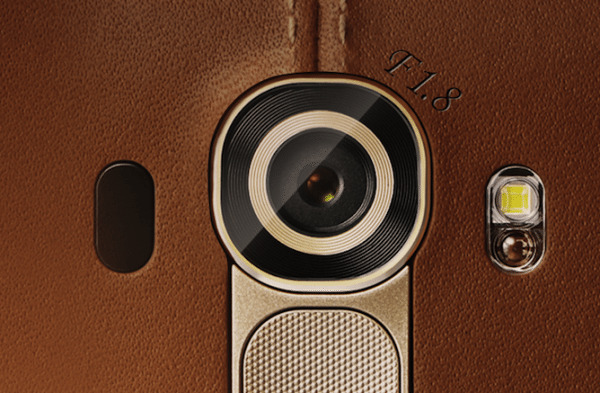 Leading into the April 28 launch of their latest flagship, the G4, LG has been busy teasing us with all the cool features it has, as well as a glimpse of what the new-look UX 4.0 is all about. We also know it'll have a (potentially) nice camera, which they promise we can get DSLR-esque pics from. We're still in the dark on one major aspect of the G4, though: the price. While we won't know until we know, a new rumor suggests you'll pay a bit of a premium.
The LG G4 went up for pre-order yesterday in South Korea, with a listed price of $825 via SK Telecom and LG U-Plus. That's a bit higher than the 32GB Galaxy S6, which retails for $795.
According to ETNews, an LG official said the pricing isn't actually set. Though that $825 price point is what's listed, LG still isn't sure exactly how much they're going to charge.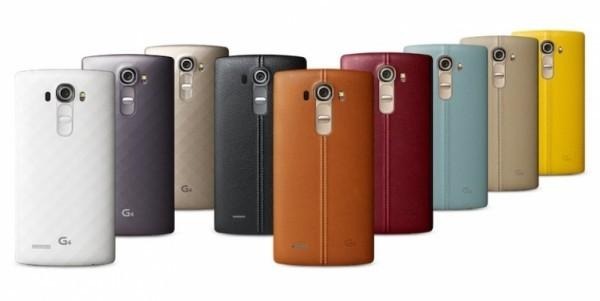 The LG rep reportedly said it's going to stay in the same price range, though — more than a Galaxy S6, but less than a Galaxy S6 edge.
Prevailing thinking on this is that the LG G4 is aimed to compete with the Galaxy S6 edge rather than the S6. LG's attention to build quality and craftsmanship throughout is noted as the reasoning.
The LG G4 is enticing, no doubt about it. Whether customers will pay a slight premium for it versus the competition is not yet known. While the leather back of the G4 is arguably much nicer, we think this might come down to a camera shootout between it and the two Galaxy phones.
Via: G4Games