LG G3 specifications surface in case photos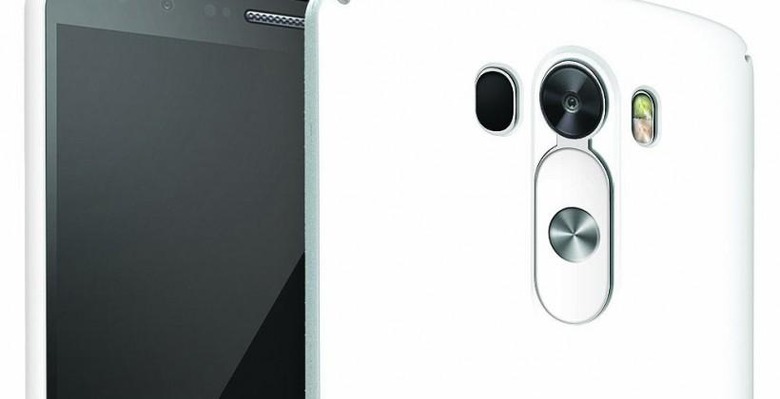 It would appear that cases are once again bringing on the leaks for the smartphone universe, this time hitting up the LG G3. Details for this device have appeared several times over the past several months, noting such features as the continued use of back-facing buttons, a dual-LED flash, and a button-less front facade.
The LG G3 in the image you're seeing here is likely the Japanese edition – or one of the several Japanese editions. This can be stated due to the appearance of what's almost certainly an antenna hole – and the top of said antenna – in the upper right-hand corner of the device. This also points toward the idea that the LG G3 has mobile television capabilities in its Japanese release.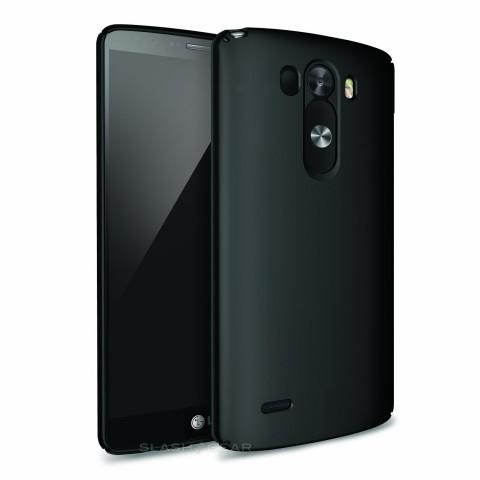 Once again you'll see a back-facing speaker, a volume up and down, and a back-facing power button – all similar to the LG G2. This device has one feature that's entirely unique to the next generation – a back-facing sensor.
At the moment we're still unaware of what, exactly, this sensor will be used for. Judging by its size, we must assume it's not a fingerprint scanner – as several devices released recently have been delivered with. It could, on the other hand, be a second camera lens.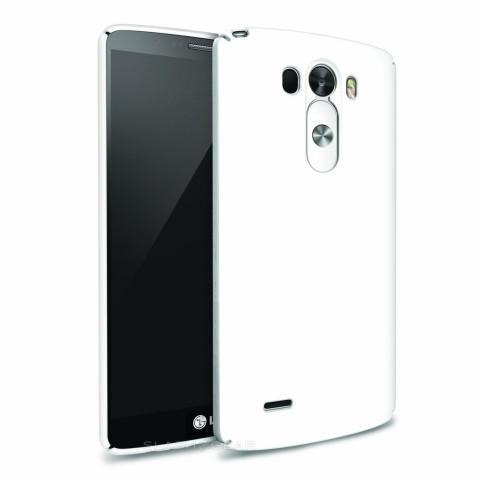 If this second hole near the main back-facing camera lens is a second camera lens, we can assume similar functionality to the HTC One (M8). Check more on the Duo Camera and let us know if you think it's a viable option.
Also make sure you take a peek at LG G3 Specifications Dropping Back, another in-depth look at what this phone may bring to the gate when it's delivered later this month by LG.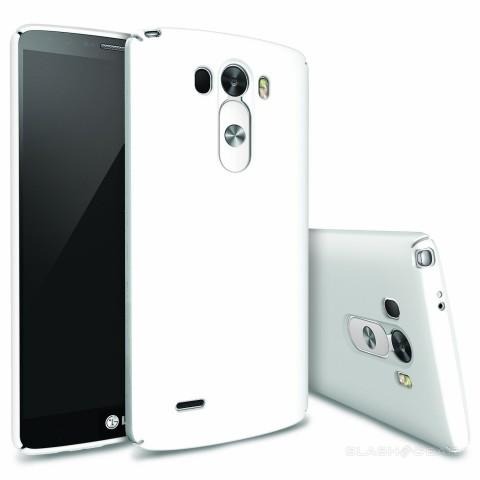 NOTE: These images were found by MobileGeeks in Amazon Germany listings of products from accessory-maker Rearth.