LG G3 detailed in official teaser video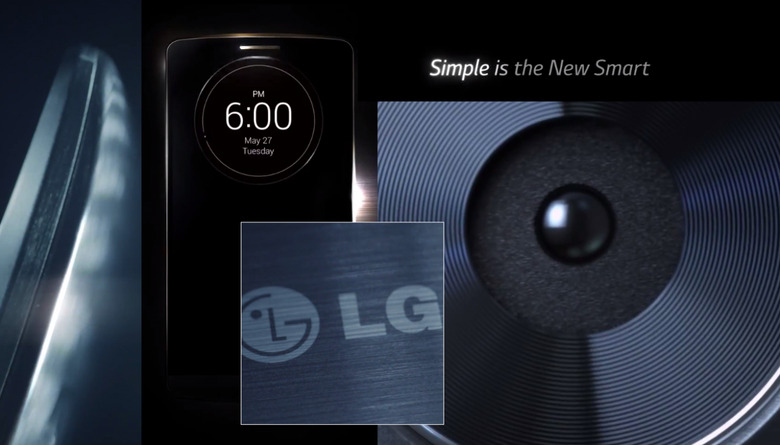 There's little we can't guess about the LG G3 at this point. This morning LG seems to have understood the leaks are there, out in the wild, taking to the public with a teaser video that essentially confirms the lot. Today we get to see the LG G3 in glimpses straight from the source.
What you'll see here is incredible thinness and super-simplicity. LG is aiming to release the LG G3 in their general schedule, like the LG G2 – several months after the hero phones from HTC and Samsung, out-doing the lot with the next generation of basically every part.
This means a higher-density display, no buttons on the front or sides of the device, and an OIS (Optical Image Stabilization)-packing back-facing camera with a dual-LED flash on one side, an odd sensor on the other. Have a peek at this teaser video and see the shine.
You'll also notice that the final segment shows May 27th, Tuesday, at 6PM (London time.) That's the time and date of the reveal of this device – but more importantly, LG is showing that they'll continue to offer the piece-of-screen element available in some of their previous releases.
Instead of having to turn the entire display on, you'll more than likely be able to use LG's "KnockON" feature to see the time, date, and any notifications on this phone. This should conserve battery and add another unique element to LG's arsenal.
This device has been detailed in leaks several times over – have a peek at the timeline below for more information and see how this puzzle will be assembled.