LG G3 Beta Model teased by T-Mobile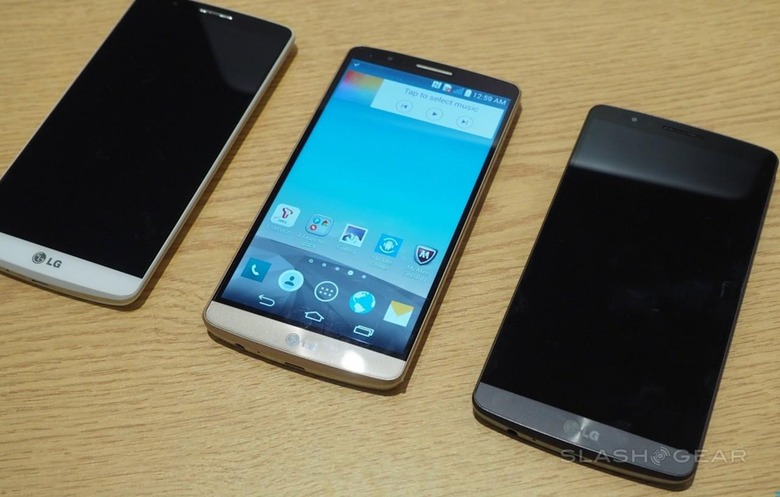 The LG G3 has been revealed today and carriers have immediately begun their own unique means of stabbing your attention. T-Mobile USA aims to do this with a teaser for a so-called LG G3 Beta model. They suggest that this LG device is an advance-release version of the device, and that you'll be getting this device before the normal edition ships to the public.
UPDATE: Straight from T-Mobile's "Senior Product Guy and Tech Evangelist" Des, we're to understand that this phone will be exactly the same as the standard LG G3, but with "test software." This isn't so much a contest as it is a test panel using the public for dogfooding – interesting!
Have a peek at our LG G3 hands-on today as well!
The normal edition of the LG G3 works with a 5.5-inch display with QuadHD resolution – that's 538ppi and likely sharper than any display you currently own. Inside is the Qualcomm Snapdragon 801 quad-core processor with 2GB or 3GB of RAM. This amount of RAM varies dependent on region of release.
Inside you'll have 16GB or 32GB of storage for files, while a microSD card slot adds 128GB of potential space. This device works with a 3000 removable battery with wireless charging abilities – Qi-standard, that is.
VIA: T-Mobile