LG G3 5.5-inch QHD display teased by KDDI Isai FL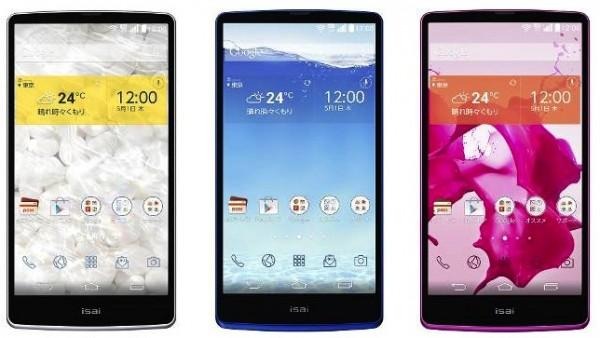 LG has unveiled the Isai FL for Japanese carrier KDDI, previewing the 5.5-inch QHD 2K display we're expecting to see in the upcoming LG G3. The new panel runs at 2560 x 1440 resolution for a pixel density of 538ppi, but LG claims the on-screen images should be more accurate not just more detailed, with 100-percent RGB color reproduction. In fact, LG suggests, you could watch a Blu-ray quality video with the same sort of detail as you'd get from a projector or vast TV.
Of course, finding a Blu-ray-toting smartphone – or, indeed, broadly available 2K content – is a tall order right now, but the upshot should still be more impressive photos and multimedia.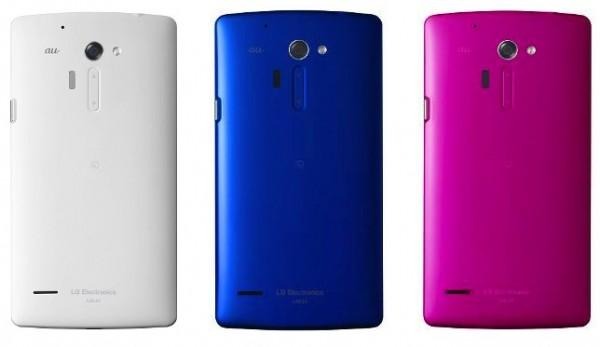 The LG Isai FL runs Android 4.4 and has a 13.2-megapixel main camera, 2GB of memory, and 32GB of storage. There's WiFi a/b/g/n/ac, NFC, 4G LTE 150Mbps, Bluetooth 4.0, an IR port, and the phone is waterproof. A microSDXC slot supports up to 128GB.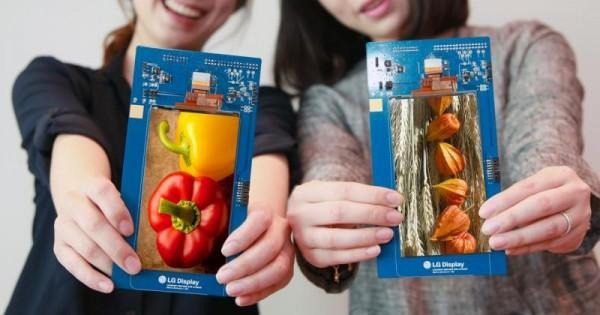 We're not expecting to see the Isai FL anywhere outside of Japan, but that's not to say we won't see specifications very much like it.
LG has already teased that the 5.5-inch QHD panel will be used on its upcoming flagship for this year, and since the company has scheduled a phone announcement for May 27th it doesn't seem like there'll be long to wait before the results of that become clear.
Those in Japan who want the KDDI Isai FL specifically will be able to pick it up from the end of July 2014.
SOURCE KDDI
MORE Android Community