LG G2 back-facing buttons: what do they do?

This week the LG G2 was revealed by the company as a flagship smartphone "Learning from You" – so how does that translate to these new back-facing hardware buttons? What you've got here is a smartphone with a 5.2-inch display, one that takes up nearly 80% of the front of the device. There's no room for buttons up there – and the edges are too thin to hold said buttons. So to the back they go.
On the back you'll see several bits and pieces – there's a camera lens, single-LED flash, volume up and down, and a power button. That's three individual keys that can be used for multiple functions. In addition to turning the power off and on and the volume up and down, of course.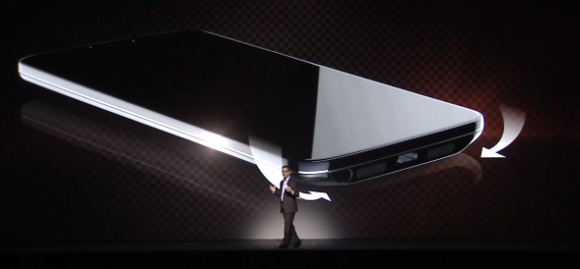 These keys will be able to be used to access QuickMemo. This is LG's app that allows users to make quick notes at any time. Though this device does not work with a stylus, QuickMemo is an innovation born from the LG Optimus Vu, a device with said pen.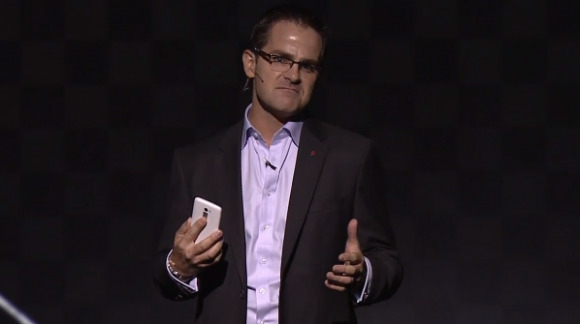 LG says they've studied users holding devices for a long time, finding out that side-sitting buttons were one of the main reasons people dropped their phones. LG suggests that back-facing buttons make the most sense as users hold their phone with their fingers on its back most of the time anyway.
"If your finger is so eager to hang out on the back of the phone, why not give them something to do?" – LG
These buttons also allow for a quick-launch of the LG G2's camera. We must assume that hackers will make full use of these buttons as well – keys to launch anything, yes?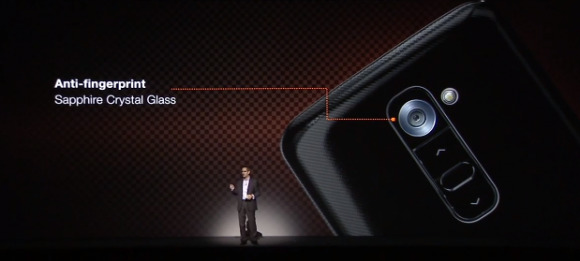 Have a peek at the timeline below for more information – and a hands-on experience – with the LG G2 today. SlashGear will be reviewing this smartphone soon as well – stay tuned!