LG G Pro 2 smartphone to use new OIS Plus camera stabilization system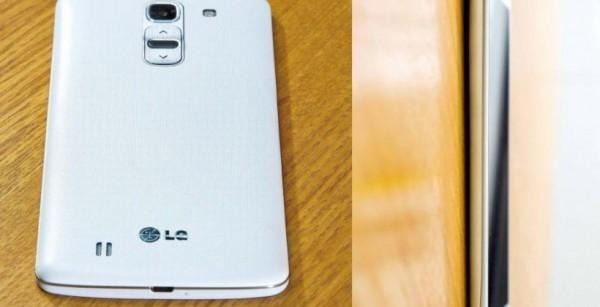 Late last month the launch date for the latest smartphone from LG called the G Pro 2 was sometime this month. As we near the launch of the device more features and tech that LG used in the smartphone is being unveiled. LG has tipped some interesting camera tech for the phone.
LG says that the camera on the smartphone will use new OIS Plus technology. OIS is optical image stabilization meaning that the camera will have tech to help reduce blur when you are taking photos. This won't be the first time that LG has used OIS tech in its smartphones.
LG previously added OIS tech to the G2 smartphone to keep things nice and clear when using the 13MP rear camera. The OIS Plus system will somehow be better than the regular OIS tech in the G2, but its unclear what the difference will be at this time.
The rear camera of the G Pro 2 will have 13MP resolution with the front camera having 2.1MP. That rear camera will be able to shoot UHD video. LG is not offering up all the details on the G Pro 2 smartphone right now, but we should get all the details this month.
SOURCE: Android Community