LG Display talks panels: OLED TV in 2013, IPS LCD in tablets other than iPad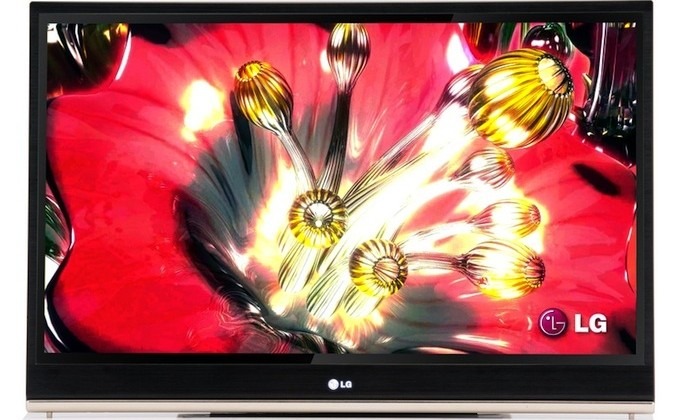 LG Display has revealed some panel plans – including details on which customers are using its OLED screens for upcoming smartphones – in its Q1 financial results call; however, OLED TV scale displays aren't expected to reach mass production until mid-2013. According to SeekingAlpha's transcript, LG Display confirmed that, from this month, it will be supplying IPS tablet-scale panels to more than just Apple (which uses the screens for the iPad 2), while implying that as well as supplying Nokia with smartphone-sized screens, it will also be pushing panels for LG handsets in the middle of this year.
That could mean that replacements to the T-Mobile G2x and other recent LG handsets might switch to AMOLED panels. The displays used in Nokia's recent Symbian smartphones have arguably been the best thing about the devices, with the so-called "Clear Black" technology on the E7 and other handsets providing excellent viewing angles and vividly-saturated colors.
LG Display will begin its 8-Gen OLED fab ramp-up – producing OLED TV panels – perhaps as early as mid-2013, having begun testing the technology later this year.
[via OLED-Info]