LG Display pumps $1.75 million into flexible OLED production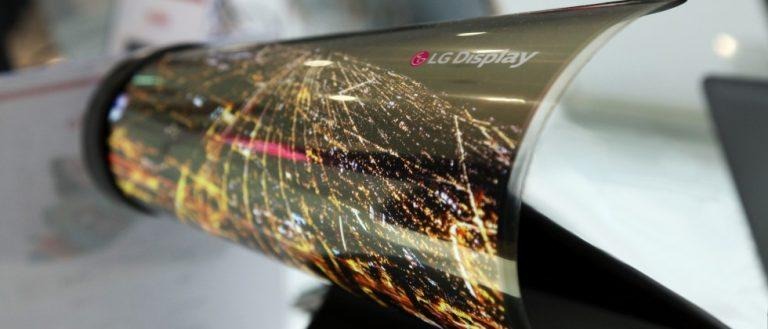 LG Display has its sights set on the future, and it's one that features flexible OLED displays. At least, that's what the company is hoping, as it announced today that it will pump KRW1.99 trillion ($1.75 million) in funding into a new production line of flexible OLED displays at its P9 Plant in Paju, South Korea. The production line is set to kick off in 2018, with the existing P9 plant being expanded to support it.
In terms of production, LG Display is one of the biggest manufacturers around. However, LG Display's strength has traditionally come from LCD displays, and indeed, it currently holds the position of the leading LCD manufacturer in the world. This announcement shows that LG has no intention of being left behind by an industry that is increasingly beginning to focus on OLED displays and their development.
This new E6 production line will start cranking out 15,000 input sheets per month in the latter half of 2018, so we still have a couple of years to wait before LG Display's investment begins to come to fruition. While the E6 production line will focus mainly on flexible OLED displays for mobile devices, the company is also currently constructing its P10 plant, which will focus on larger displays for use in items like televisions. It's clear that LG is planning to fire on all cylinders when it comes to OLED production, and it'll be exciting to see the end results of these investments.
This announcement puts LG Display in firm competition with Samsung, which has also been focusing on the development of OLED displays. Samsung and LG are two of the largest manufacturers in the world, so these two giants going head-to-head in the OLED space will hopefully produce some excellent displays.