LG Display iPad 2 Screen Shipments Return To Previous Levels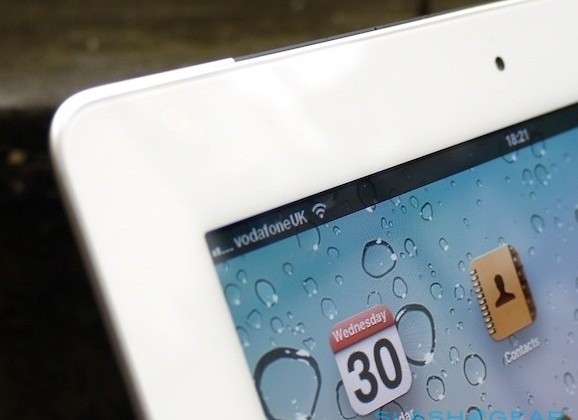 Back in August, we reported that that shipments of LG Display iPad 2 LCDs had been reduced apparently over concerns of reliability on Apple's part. The LG screens were reportedly not faring well in Apple's drop tests and had the annoying tendency for the backlights to fail. That means Apple reduced orders from LGD until the company could find the issue and fix it. It seems that LG Display has found and fixed the problem at this point.
DigiTimes reports that the shipments from LG Display to Apple have now returned to previous levels. Before the shipments were cut, LG was producing 4 million panels per month. The production and shipments to Apple have now gone back up to 4 million monthly. Apple had reduced the shipments from that 4 million number to between 2.5 million and 2.6 million screens from July until now.
The reduced LG shipments were picked up by other screen providers including Samsung Electronics and CMI. Apple is likely also gearing up for higher sales during the holiday season. I would assume that initially the iPads with LG screens had a higher rate of failure than the other screen models.
[via DigiTimes]