LG Display iPad 2 panel orders reportedly halted over reliability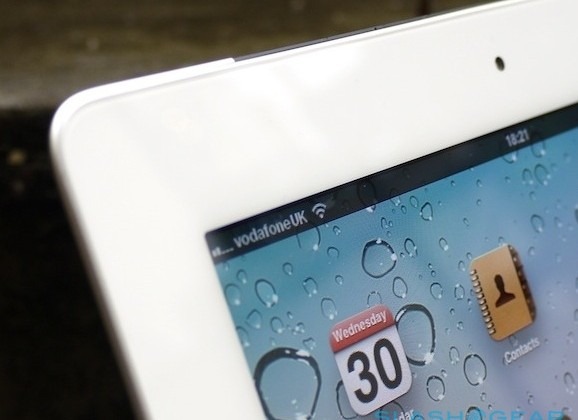 LG Display has reportedly drifted from favor among iPad 2 display suppliers, after quality issues have supposedly prompted Apple to suspend new orders from the firm. According to DigiTimes' sources, LG Display's low yield rates and a tendency for backlighting units to fail during drop tests soured Apple's opinion, hence the order book freeze. You could excuse Samsung for being confused by Apple's affections, too; while in Europe the Cupertino company is busy securing injunctions against Samsung products, it's also reportedly increasing orders for 9.7-inch Samsung displays.
Whereas Samsung would normally be expected to produce around 1m panels for iPad 2 production, in July the company supposedly almost doubled that. Apple has also boosted orders from CMI, which shipped just over 450,000 panels in the same month.
LG Display – as the majority provider of displays - had apparently expected to increase its monthly output to almost 4m units, after bringing its 6G LCD plan online in Q2 2011. Unfortunately, it seems more likely to manage just 2.5m to 2.6m, say the tipsters, as it works on refining its yield and ousting the backlight unit problems.
All is not lost, however: LG Display is likely to remain the lead supplier for the iPad 2, assuming the company can address the problems in a timely manner. Apple is likely reluctant to look to Samsung for too much component support; the company is already believed to be switching its CPU production to TSMC as it attempts to put distance between itself and its legal foe.