LG details Optimus UI 3.0 for ICS phones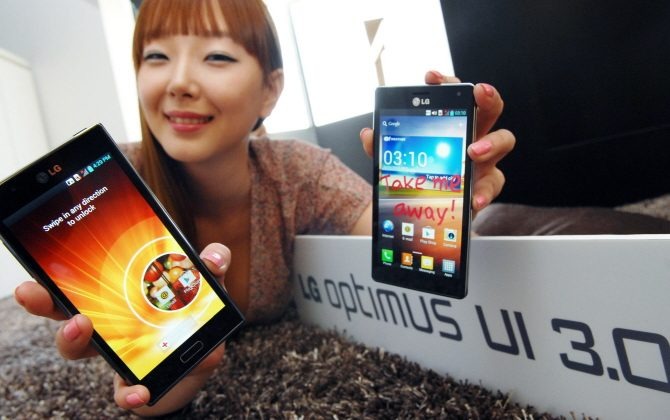 LG has today announced the introduction of its new user interface for LG Optimus phones running Ice Cream Sandwich. Optimus UI 3.0 will feature major modifications to the stock Android experience, offering similar features to what you might find with Sense and TouchWiz but with LG's unique twists. The UI will be available on the LG Optimus 4X HD and LG Optimus LTE II when they both launch.
Users will be able to unlock the home screen by dragging anywhere on the display, and customize a pattern unlock that opens specific functions on the phone, such as the camera. Speaking of the camera, here's an interesting function: LG will let users take photos using voice commands instead of pressing the shutter button, and like Sense and TouchWiz, you can fire off multiple photos and then select the best one from the group.
Android users love to customize every aspect of the OS, and LG seems to have picked up on that detail. Optimus UI 3.0 will feature customizable icons, so you can use custom photos and images instead of the stock Android or LG pictures. LG also say they've simplified the UI over previous outings, and the app menu features a new "Downloaded" category for easier access.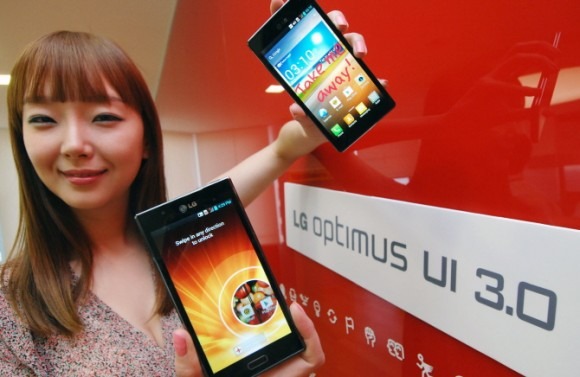 OEMs are starting to wake up to the fact that the spec war is coming to a close, and the software experience is paramount, so it's nice to see LG running with the herd and experimenting with features like Voice Shutter. Still, what we'd really like to see is manufacturers giving the option to use either the stock ICS experience or their own customizations. We'll keep dreaming in the meantime.