LG considering plasma TV pull-out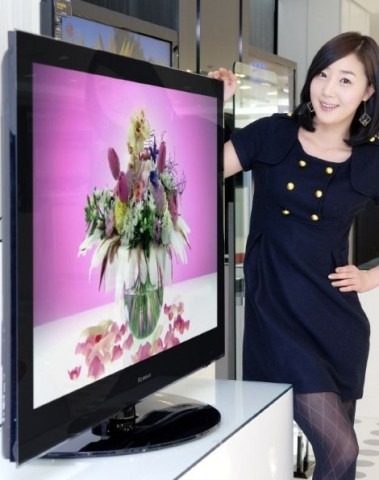 LG are considering withdrawing from the plasma TV business, if costs continue to eclipse waning profits.  Vice-president of the company Lee Gyu-hong told Kyodo News that, if LG can't find a way to bring down development and manufacturing expenses, they are likely to announce their exit-strategy by the end of 2009.
LG would also cease manufacturing key plasma TV materials at the same time, Gyu-hong suggested, and concentrate their efforts on challenging Sony in the LCD TV segment.  Contrary to LG's experience with plasma, which still remains expensive to manufacturer, LCD costs have reduced while quality has increased significantly.
Earlier this month, Pioneer announced their intention to cease production of plasma TVs, with development ending almost immediately.  Pioneer's plasma manufacturing plants will all have closed by the end of April, as the company reacts to falling profits.
[via Electronista]