LG C900 WP7 phone gets September 28th launch tip from Bluetooth SIG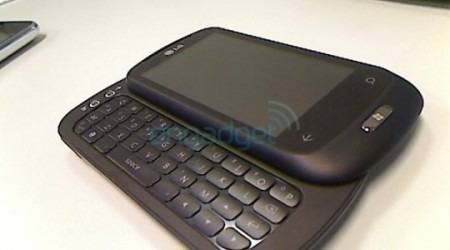 The AT&T branded LG C900 Window Phone 7 handset looks to have acquired a tentative release date, with the Bluetooth SIG listing the QWERTY slider as due for launch on September 28th.  In fact, three versions of the C900 are suggested: the C900N, C900k and C900B, presumably catering to the various UMTS/HSPA bands in the Asia, Australia, Europe, North America and South America regions the Bluetooth SIG says the LG handset will eventually arrive in.
The C900 leaked last week, though so far there are no definitive specifications for the handset.  We do at least know that it will support Bluetooth A2DP for wireless stereo – no great surprise there – and of course there are the obvious hardware details: a physical home button and touch-sensitive back and search keys, and what looks to be a well-spaced QWERTY keyboard.
[via Phone Arena]