LG Bluetooth MiniBeam PW700 projector to debut at IFA 2014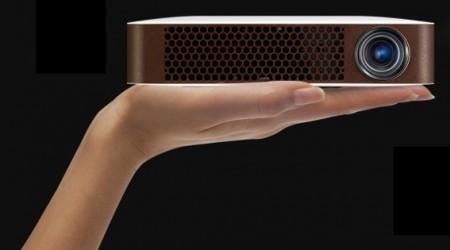 If you've ever felt the urge to turn a wall, or any flat surface for that matter, into your own big screen, then LG has you covered. Its new Bluetooth MiniBeam PW700 projector is being billed as your own personal cinema on the go and now comes with Bluetooth to make audio streaming a breeze.
As a projector, the PW700 is quite capable and a step up from LG's current PG60G model. It boasts of brightness of 700 ANSI and a contrast ratio of 100,000:1. The resolution remains at the same WXGA 1280x800. This next gen MiniBeam is both lighter yet a bit longer than its predecessor, at a size of 172 x 117 x 40 mm and weighing only at 580 g, which LG claims is just about the same weight as a water bottle.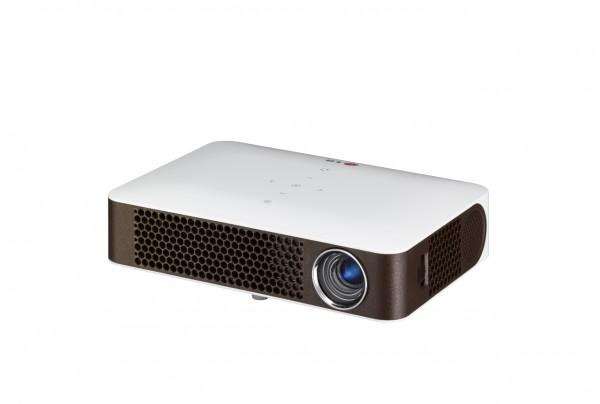 The projector is loaded with connectivity options, starting from wired, with USB, HDMI, and RGB input, to wireless streaming via WiDi (Intel Wireless Display) and Miracast. This opens up the MiniBeam to a whole host of media sources, from PCs to laptops to mobile devices. Bluetooth 3.0 is also present, useful for streaming audio output to external speakers or headphones.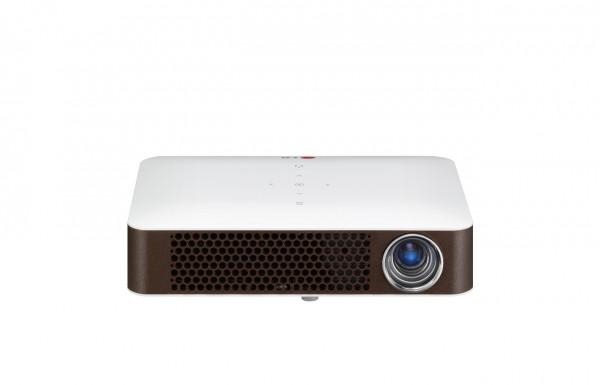 The LG Bluetooth MiniBeam PW700 will be part of the OEM's showcase at IFA 2014 from September 5 to 10. The projector will roll out in Europe starting September, with Asia and Middle East markets following in October. No pricing information nor word of a US launch have been made available so far.
SOURCE: LG