LG BL42 Chocolate leaks: 5MP UMTS slider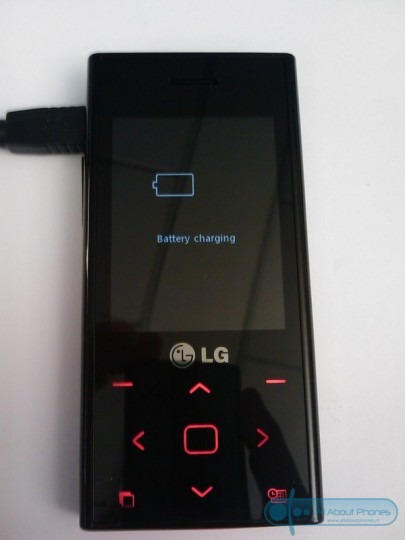 After the leaked photos of the LG BL40 were spotted this morning, we've been wondering what the touchscreen device's smaller sibling might be.  According to AllAboutPhones' tipster, it's actually the LG BL42, and the true successor to the original LG Chocolate. 
As we suggested earlier, the blank lower-front panel hides some backlit touch-sensitive buttons, in the manner of previous Chocolate handsets.  Above, there's a 240 x 320 non-touchscreen display, while a numeric keypad pulls out from underneath.
On the back there's a 5-megapixel camera, and the BL42 is believed to have 3G UMTS high-speed data and an OS based on Java.  No word on pricing, nor a final name, but we'd expect the LG BL42 Chocolate to come in cheaper than its full-touchscreen bigger brother.