LG also announces an UltraWide curved gaming monitor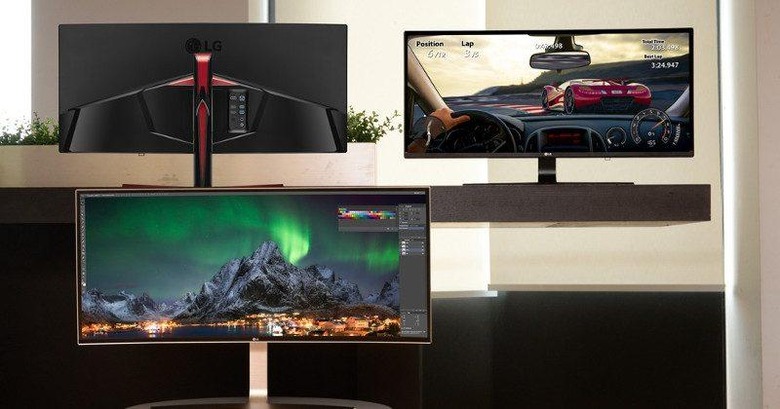 Just two days ago, Samsung revealed two curved gaming monitors. Unsurprisingly, LG is now also unveiling its monitor lineup that will debut on the IFA 2016 floor. While both monitors sport the same 21:9 UltraWide aspect ratio and curved bodies, LG is particularly proud of the 34UC79G, what it bills, perhaps incorrectly, as the world's first gaming monitor with such features, trying to bring the marketing usually employed on living room TVs to desktop and gaming setups.
Truth be told, the jury, and the market, is still out on whether curved TVs do offer a substantially improved viewing experience in smaller scales compared to their theater cousins. That, of course, won't stop the likes of LG and Samsung from trying to capitalize and advertise the form factor and bring it beyond the living room to the top of your desk.
The 38-inch 38UC99 is marketed as the ideal ultra-wide curved monitor for multimedia consumption or work. With a QHD resolution of 3840x1600, the monitor offers crystal clear picture quality, backed by its 99% sRGB support. And the monitor isn't just great with images either. With two 10-watt Rich Bass speakers built-in, the 38UC99 is an all-in-one multimedia package for users that demand high fidelity in image and audio quality.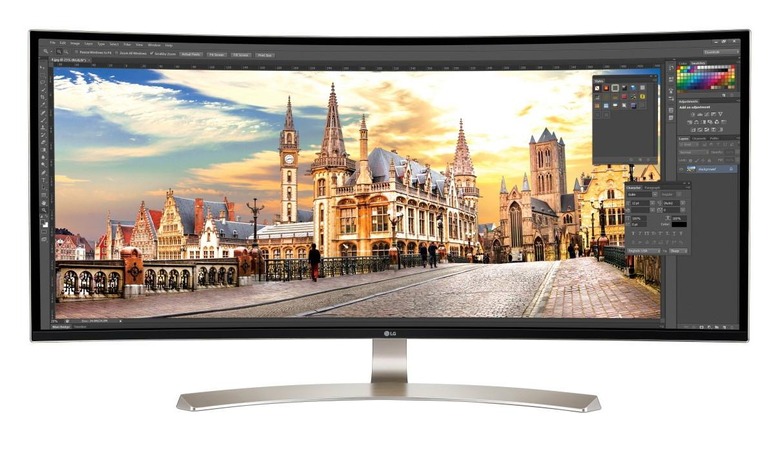 The 34UC79G takes that formula and adds some features that steps up the monitor's game, almost quite literally. Features like Motion Blur Reduction, Black Stabilizer, and Dynamic Action Sync, work in concert to ensure that fast-paced action games are rendered in clear and smooth quality. And if that weren't enough, the monitor also supports AMD's FreeSync for tear-free rendering.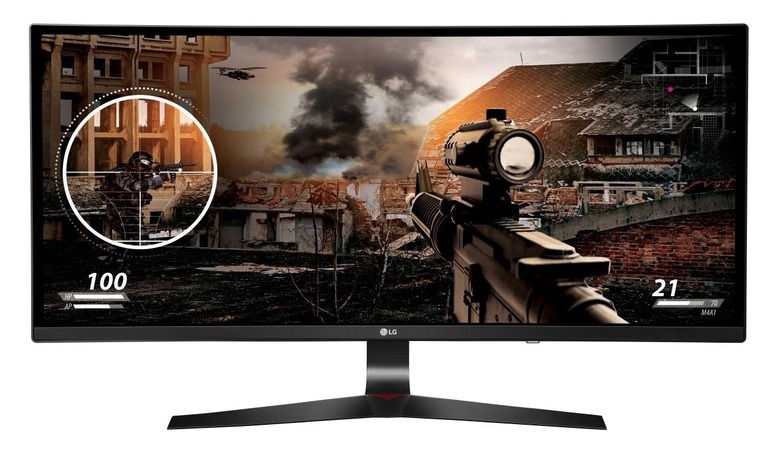 Availability of these two new 21:9 curved monitors have yet to be announced, but they will be up put on display at IFA 2016 starting this weekend.
SOURCE: LG