LG "All Day Gram" boasts 24-hour life in lightweight size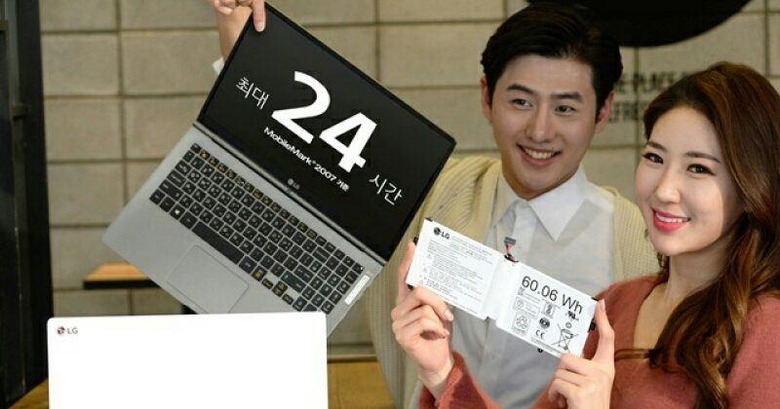 Compared to today's powerful laptops (excluding gaming ones), the laptops of yesteryear look like hulking giants. And they weigh like one two. Especially if you compare them with these new notebooks from the LG Gram line. Introduced in late 2015, the LG Gram aimed to outdo the Apple MacBook Air in the weight department. At CES 2017, LG wants to do one better. It will be showing off its LG "All Day Gram" that not only boasts of one of smallest three-digit gram figures but also lasts you a full day of battery.
Actually, only one model out of 8 choices can really boast of that 24-hour uptime. That would be the 13.3-inch Intel Core i3 model with a 60 Wh battery. The larger 14 and 15.6 inch models, given their higher specs, last just a wee bit shorter at 23 and 22 hours, respectively. Compared to today's laptops of comparable hardware and considering their weight, that's still quite the achievement.
As for that weight boast, the All Day Gram has a wide-range of models to choose from, all with varying weights. With the exception of the largest 15.6-inch model, all are still below 2015's first Gram, which weigh 980g. While the higher-end 14-inch model weighs only 10g less at 970g, the 24-hour 13.3-inch laptop does go 40g down at 940g. Even better, LG has an ultra lightweight division that flaunts 830g 13.3-inch and 860g 14-inch models.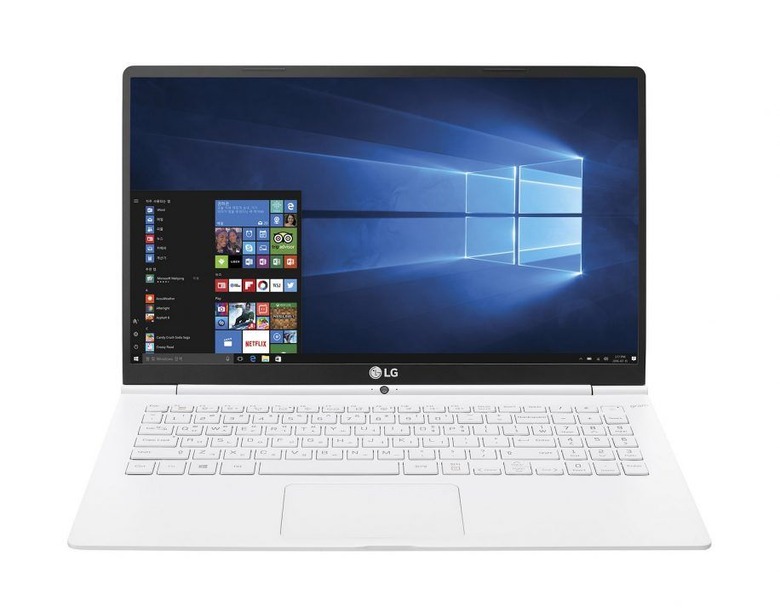 Regardless of weight and size, all 8 LG All Day Gram laptops run on a 7th gen Intel Core processor with DDR4 RAM. Storage range from 256 to 512 GB SSDs. The one thing they all have in common is the 1920x1080 screen resolution. Prices are on the expensive side, though, ranging from $1,100 to $2,000.
SOURCE: LG