LG accused of false advertising over Optimus 2X Xenon gaffe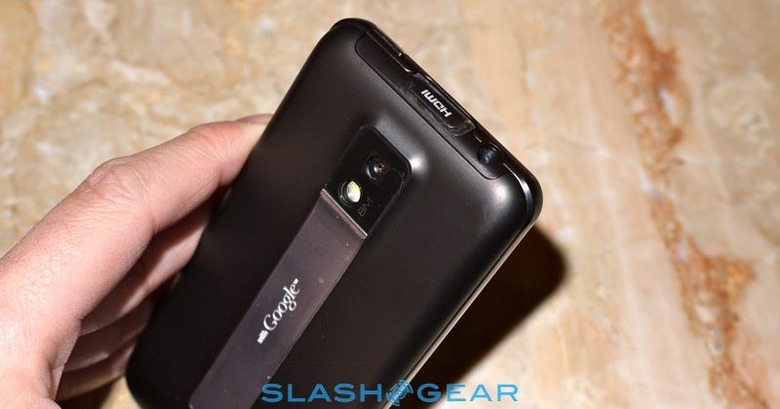 LG has been forced to apologize to Korean buyers of the LG Optimus 2X after having misled them for a year over the specifications of the smartphone, insisting it has a Xenon rather than an LED flash. The confession, Korean news site Chosun reports, comes after LG's own promotion for the Optimus 2X apparently particularly emphasized the Xenon flash.
However, it turned out that the Korean model of the Optimus 2X was just like the US and European models, using a regular LED flash. LG hasn't said exactly how the mistake came about, only indicating that the product information it had been working from was incorrect.
Although Xenon flash units can't be used as video lights, as LEDs can, they're generally brighter and preferred for still photography. However, they can also be bulkier, and their presence is usually limited to photo-specific devices such as Nokia's N8.
More than 400,000 Optimus 2X handsets were apparently sold in Korea through carrier SK Telekom, Daum reports, and now LG is being accused of falsely advertising the phone. The company's LG Mobile Twitter account has apologized for the mix-up, promising it will "do its best" to avoid something similar happening in future.
[Thanks Paul!]