LG 32LH520D TV Launches In India With Mosquito Repelling Tech Inside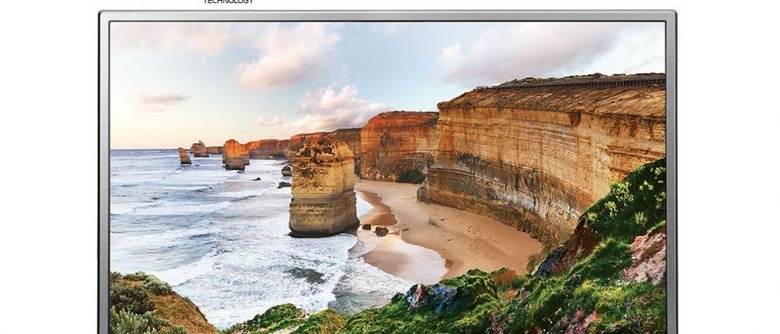 LG has launched a new TV set in India that has a feature that you would probably never associate with a TV or a TV maker. The TV is the LG 32LH520D and its big feature isn't more resolution or smart functionality or even screen size. The big feature with this TV set is that it has technology inside that claims to repel mosquitoes.
Mosquitoes are a scourge in many parts of the work thanks to the numerous and potentially deadly diseases they can spread to families and entire villages. The LG tech inside the TV is called Mosquito Away Technology and it uses ultrasonic waves that humans can't hear, but repel mosquitoes according to the company. The new TV launched in India this week and was certified as effective by an independent laboratory near Chennai, India.
The same mosquito repelling tech has been used in other LG products including air conditioners and washing machines. The mosquito repelling technology will function even when the TV is turned off. There are two available TV models with the tech inside selling for the equivalent of $349 and $706 respectively. LG Electronics plans to roll the set out to other countries including the Philippines and Sri Lanka.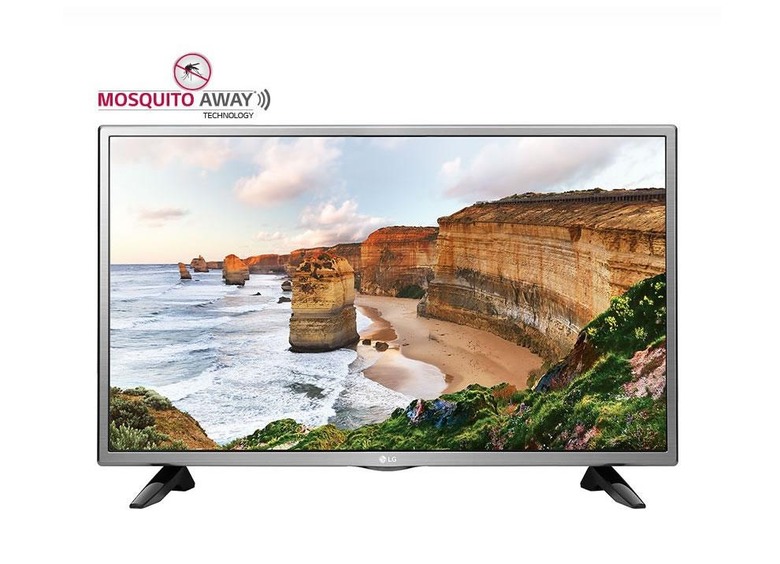 These developing nations have a glut of very poor people and while the TVs aren't exactly cheap, the technology could help prevent the spread of disease. There are no plans to market the mosquito repelling technology outside of the three mentioned countries at this time. The technology was under development before the outbreak of the Zika virus. LG does note that the technology in the TVs isn't meant to replace other mosquito repelling technologies. The TV also has built-in games and full HD resolution, the lowest priced set is a 32-inch unit.
SOURCE: Reuters