Letterpress for iOS sees Tweetie developer return to spotlight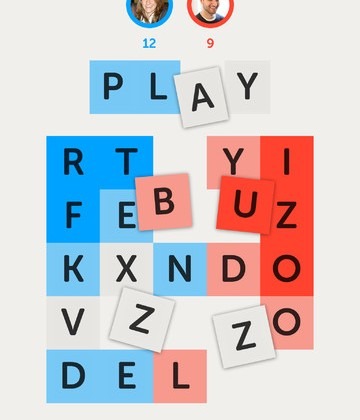 The developer behind hit app Tweetie has returned with a new wordgame for iPhone and iPad, Letterpress for iOS, the handiwork of twelve months of downtime from the public eye. The game pits players against each other across a board of letter tiles: as in Scrabble, players make different words, claiming the tiles for their own color, but can see those tiles seized back when the other player has their turn.
Along the way there are ways to prevent your blue tiles being stolen away, by blocking them in, but the premise is generally straightforward. Out of the box – or App Store – it's free, but an in-app upgrade unlocks more functionality for $0.99.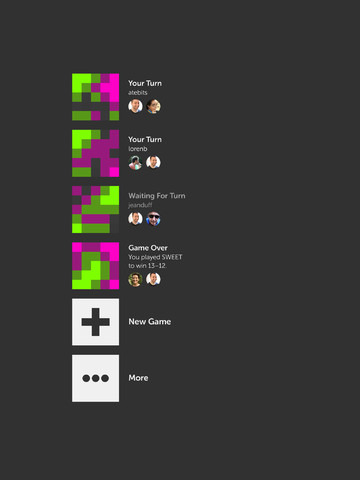 That extra functionality includes a record of words that have been used already in the current game and a new color scheme, though we're quite partial to the pared-back UI developer ex-Twitter developer Loren Brichter has opted for by default. It also allows users to play more than one game at a time.
Letterpress for iOS is a free download from the App Store [iTunes link], and is compatible with iPad, iPhone, and iPod touch running iOS 5.0 or above.