Let's Try the new Google Play app icons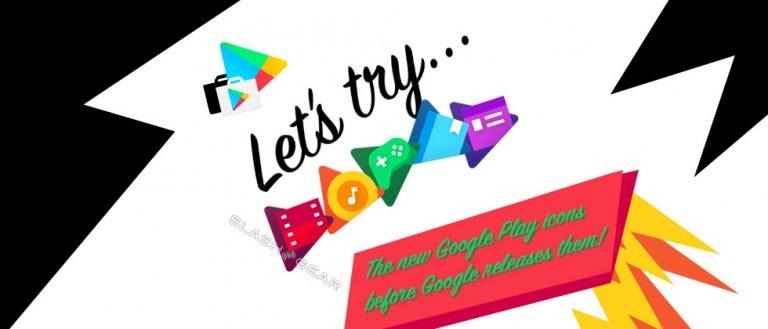 This week the folks at Google have released a set of new icons for Google Play and the full collection of Google Play apps. Unfortunately you're going to have to wait to use them – unless you're crafty. As it were, we've gone ahead and separated these icons out ourselves, making them ready for you to use with whatever icon-changing system you happen to have on your Android device. Or on your desktop computer, if you like. Whatever you do so please. Here they are for you.
The new icons are as follows – a new Google Play icon and a Google Play store icon – separate, for some reason or another. We'll assume Google has a fancy plan to replace one with the other, but we're not certain as yet. There's also a red icon for Play Movies and TV which replicates the icon we saw previously.
The same is true of the Google Play Games icon – it's still a game controller. The Play Books icon is the same, while the Play Newsstand is – if you've not seen it for a while – now a purple newspaper. There's a new Google Play Music icon too, doing away with the headphones of the past.
In memorial of the previous icon for Google Play Music, we present to you this – a giant pair of Google Play headphones captured at a Google Play Music event several years ago.
RIP Google Play headphones: what a life lived.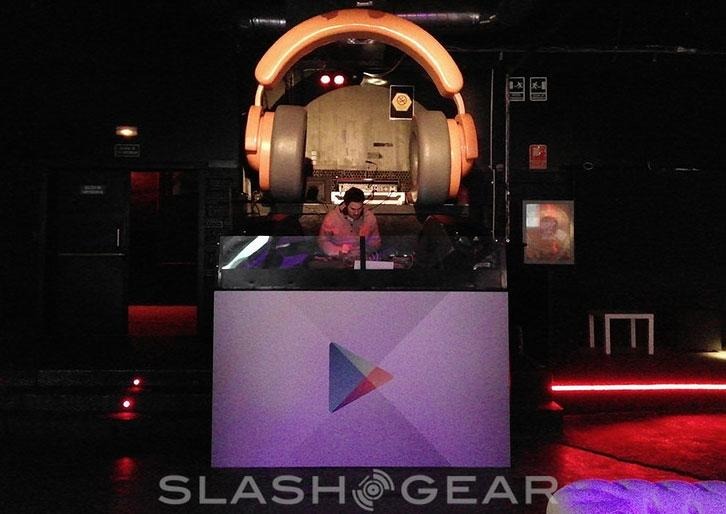 According to Jonathan Chung, Visual Design Lead, Google Play, "You'll start to see the new Google Play icons across devices and online in the coming weeks. We hope you'll continue enjoying the Play family of products—now with a new look."
For now, download the whole collection from our ZIP file at Dropbox to make use of the icons at hand.