Let's Listen: Google's new Search voice (Galaxy S7 vs S6)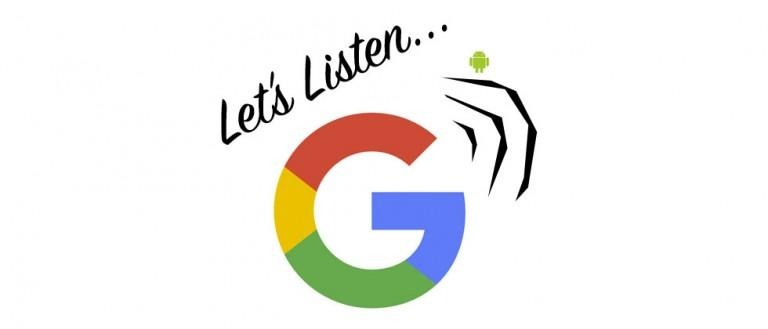 So you like subtleties, yes? Let's have a listen to the ever-so-slight differences in the voice of the newest version of Android's Google Search compared to Lollipop. What we've got here is a set of phones, one a Samsung Galaxy S6 running Android 5.1.1 Lollipop. The other device is a Samsung Galaxy S7 running Android 6.0.1 Marshmallow. The voice may very well have become just a TINY bit more natural. Certainly slightly different.
The change – if there really is one – is so very slight that Google hasn't released any sort of public statement about it. Indeed we might not have known the difference if it hadn't been for Jidery who created a video showing a Moto X with the newest version of Google Search running on it.
You'll notice that my voice is more robotic than the much more natural-sounding voice of our Google Search assistant. You'll also notice that, regardless of the fact that both devices are using Wi-fi only in this test, the Galaxy S6 seems to respond quicker. This same response speed occurred several times in a row (though you only see it once here).
But that's not important.
What is important is that Google is taking subtlety into account. They're not resting on the idea that their voice search assistant is good enough – not even a little bit.
You'll also find a wide variety of accents and dialects available in your Android Settings. To get to this screen for adjustments, head down the following list:
1. Settings
2. Language and input
3. Google Voice Typing
4. Languages
You can select several languages if you wish, but you'll want to long-press on the voice you want to hear when you're using Google Search (to select your Primary Language). As far as we can tell, none of the other languages have been changed in this latest update.