Let's Be Generous And Call This Samsung Ad An Apple "Homage"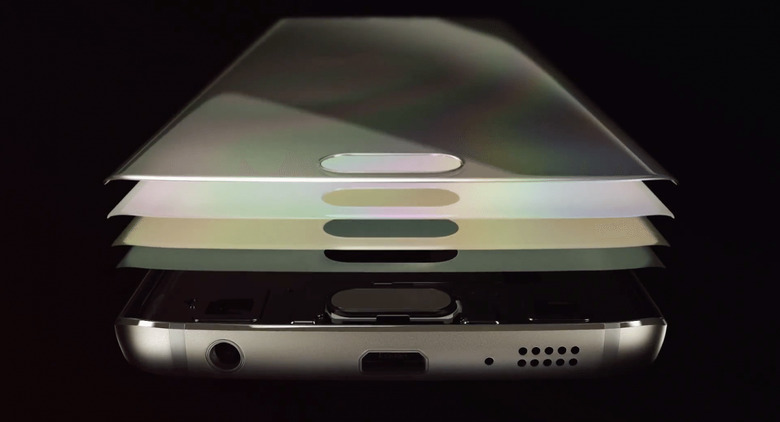 Apparently desperate to grasp ridicule from the jaws of success, Samsung has opened up a world of new copycat accusations with a video espousing the design of its Galaxy S6 edge. Ostensibly intended to highlight exactly what goes into producing what are undoubtedly the best-feeling Samsung smartphone to-date, the fancy 3D thermoformed glass, nano-thin multi-coating processes, and clever antenna integration are all overshadowed by a voice that sounds a whole lot like the British tones of a familiar Apple design chief.
In fact, were it not for the black background in the video and, of course, the liberal mentions of Samsung, you could easily confuse this for an Apple promo.
It's a shame, too, since Samsung certainly deserves its share of kudos for what it achieved with the S6 edge. As we ourselves observed in our review of the phone – and its handsome S6 sibling – it's the most cohesive Galaxy in a long time, with build quality and material selection that finally put the Android flagship on a par with the iPhone.
That's not an easy thing to do: for a start, you need 800 degree Celsius ovens to shape the double-curved glass for the S6 edge's sinuous Super AMOLED display.
Samsung then welds the antenna to the metal chassis – itself made from 6013 aluminum, 1.5x stronger and 1.2x more scratch-resistant than 6063 aluminum – to keep bulk down and improve performance.
So, cleverness all round, and the results are clear in the hand, but all it takes is an ill-advised voiceover artist choice and Samsung is back in the doghouse as an accused copycat.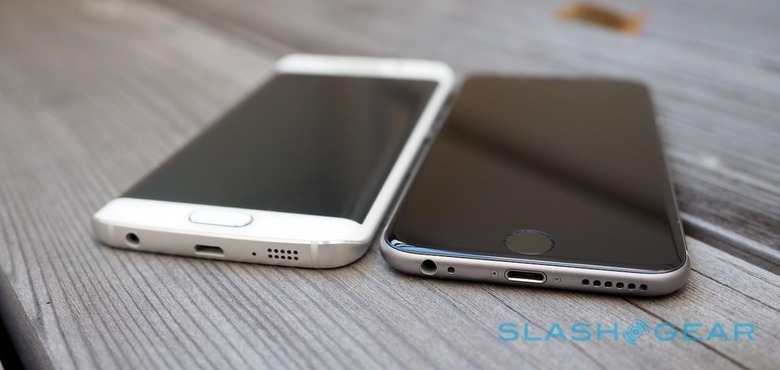 (To be fair, it's not the first time we've seen accusations of too many similarities between S6 and iPhone 6, notably around the strikingly-familiar bottom edge.)
True, Jony Ive probably isn't the only British man who sounds like this, but were we Samsung we might have opted for a different accent. It's not like the UK is short of them, after all.