Let strangers drive your new Ford to reduce monthly payments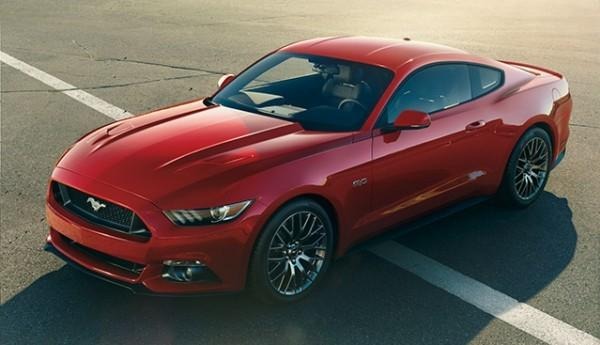 As a follow-up to their new GoDrive car rental service in the UK, Ford has just announced a new pilot program that will let drivers lower their monthly car payments by renting out their Ford vehicle to others for short periods of time. They're calling the program Peer-2-Peer Car Sharing, and it will be tested in a handful of US cities. It aims to work much like ZipCar, allowing users to borrow a set of wheels for just a few hours if needed.
Ford says it will be inviting 14,000 drivers in the US cities of Berkeley, Oakland, San Francisco, Portland, Chicago, and Washington DC, along with another 12,000 in London, UK, to participate. Drivers who purchased their car through Ford Credit, not outright bought it, will be able to enroll in the program for a 6-month trial.
As for the service for renters, Ford has partnered with ride-share companies Getaround in the US, and easyCar Club in the UK. Renters will need to be approved through a pre-screening process, but once complete, they can simply search online for an available car nearby, book it, and pick up the keys, either from a safe or the owner in person. Once finished, renters will need to return the car to the owner.
While Ford has specifically said drivers will be able to recoup some of their monthly payment fees, they haven't said how much money it will be. Ford adds they will use the pilot program to gauge how much interest their customers have in making some extra money with their vehicle in use, rather than spending most of the time parked somewhere.
SOURCE Ford