Lenovo's monstrous IdeaCentre Horizon "Table PC" returns: grab one!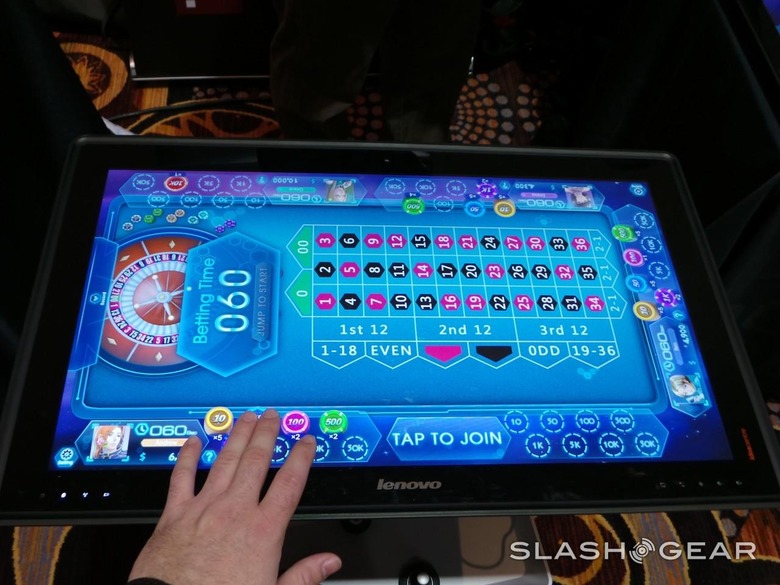 If you thought the beast that was the Lenovo IdeaCentre Horizon was never going to see the light of day – that light being the open market – you were wrong! This lovely amalgamation of gaming coolness is up for sale now for $1,699 USD and will be available wherever fabulous Lenovo products are sold this week. Have a peek at the hands-on looks we've gotten with this device right this minute!
Is this monster worth the monstrous price it comes attached with? The device itself is one massive display that you can mount on your wall or sit flat on a table – or on a carpeted floor if you're all about the cross-legged way of going about things. When you've got it all set up (when you've got it turned on, that is), you'll be playing a collection of uniquely tuned games made specifically for this interface.
You'll find Monopoly – the real deal! – Draw Race 2, Raiding Company, Air Hockey, and a whole heck of a lot more! Each of these games are either built-in to the PC or will be available for download in their full form for free. Not that you'll be worrying about the cost of a piece of software after you've dropped the $1,700 USD you're spending on this device, but it's nice to know how simple it'll all be.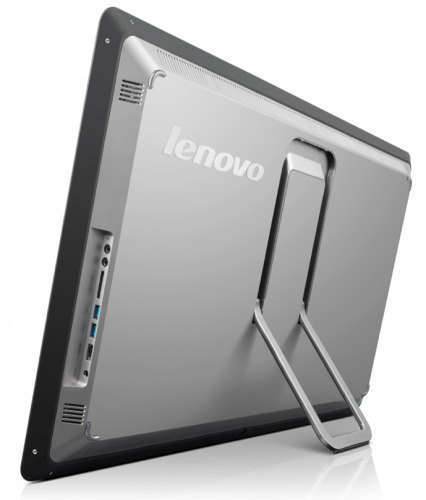 Inside you've got a 27-inch 1920 x 1080 full HD display optimized for not just 10-finger touch, but a collection of accessories that come with the machine as well. Paddles for air hockey, game pieces for board games, and a unique 6-sided die that the computer can read with ease!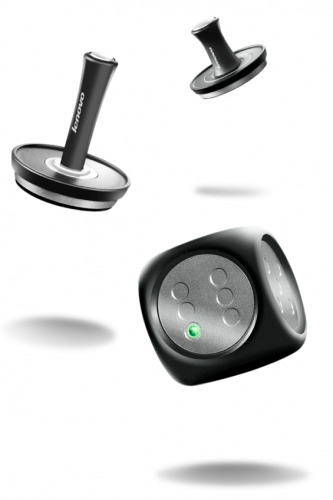 The most basic model you'll be working with has a 3rd-gen Intel Core i5 processor with NVIDIA GeForce GT620M graphics and 2GB of memory. Along with 8GB of RAM and a 1TB hard drive, you'll be blowing up the finest of next-generation touch-friendly games. You'll be given a stand to set the Horizon up if you wish, and higher-powered versions of the machine are in the pipeline – stay tuned for more!