Lenovo's 25th anniversary ThinkPad leaks with images and details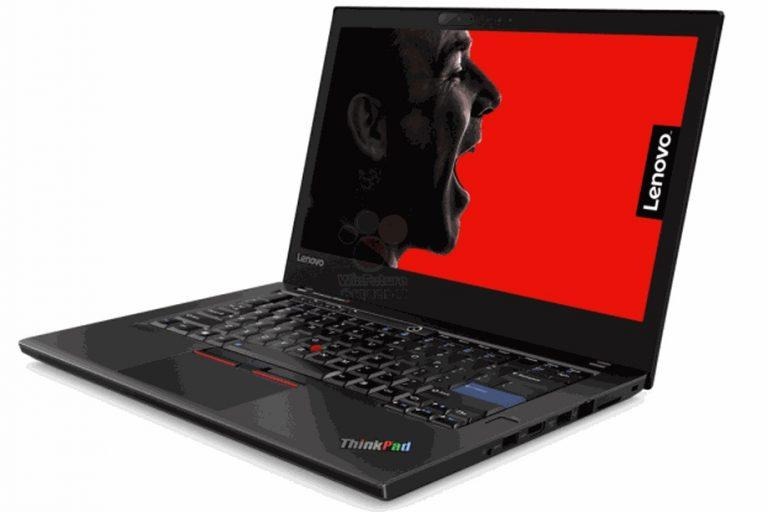 We've been hearing rumors about a retro-inspired special edition ThinkPad for a while now, but with the 25th anniversary of IBM's iconic laptop arriving next month, it looks like the real deal is about to debut. Lenovo, which bought the ThinkPad brand from IBM, is getting close to announcing the "ThinkPad 25," and details on the laptop have leaked, including a look at its classic design.
Right off the bat, the laptop has all the classic ThinkPad touches you'd expect, including a red TrackPoint nub in the middle of the keyboard, a blue Enter key, and a multicolored ThinkPad logo tilted at a 45-degree angle.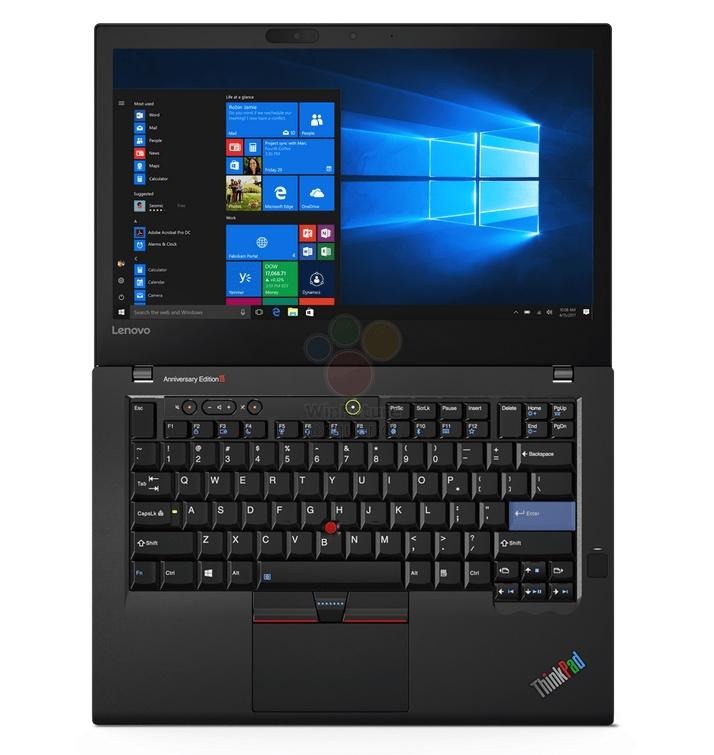 The ThinkPad 25 is expected to be based on Lenovo's existing ThinkPad 470 model, and will include a 14-inch IPS display, Intel Core i7 processor, 16GB of RAM, a 512GB SSD, and a Nvidia GeForce 940MX GPU. It also has all the ports you'd expect on a modern laptop: USB-C with Thunderbolt 3, three standard USB, SD card, HDMI, and an Ethernet port.
Even better is that it will include a fingerprint scanner and facial recognition webcam that supports Windows Hello authentication features. There's still no word on an official announcement date, sadly, but since the ThinkPad's anniversary is in October, it's a safe bet we'll be seeing it in the next few weeks.
SOURCE WinFuture